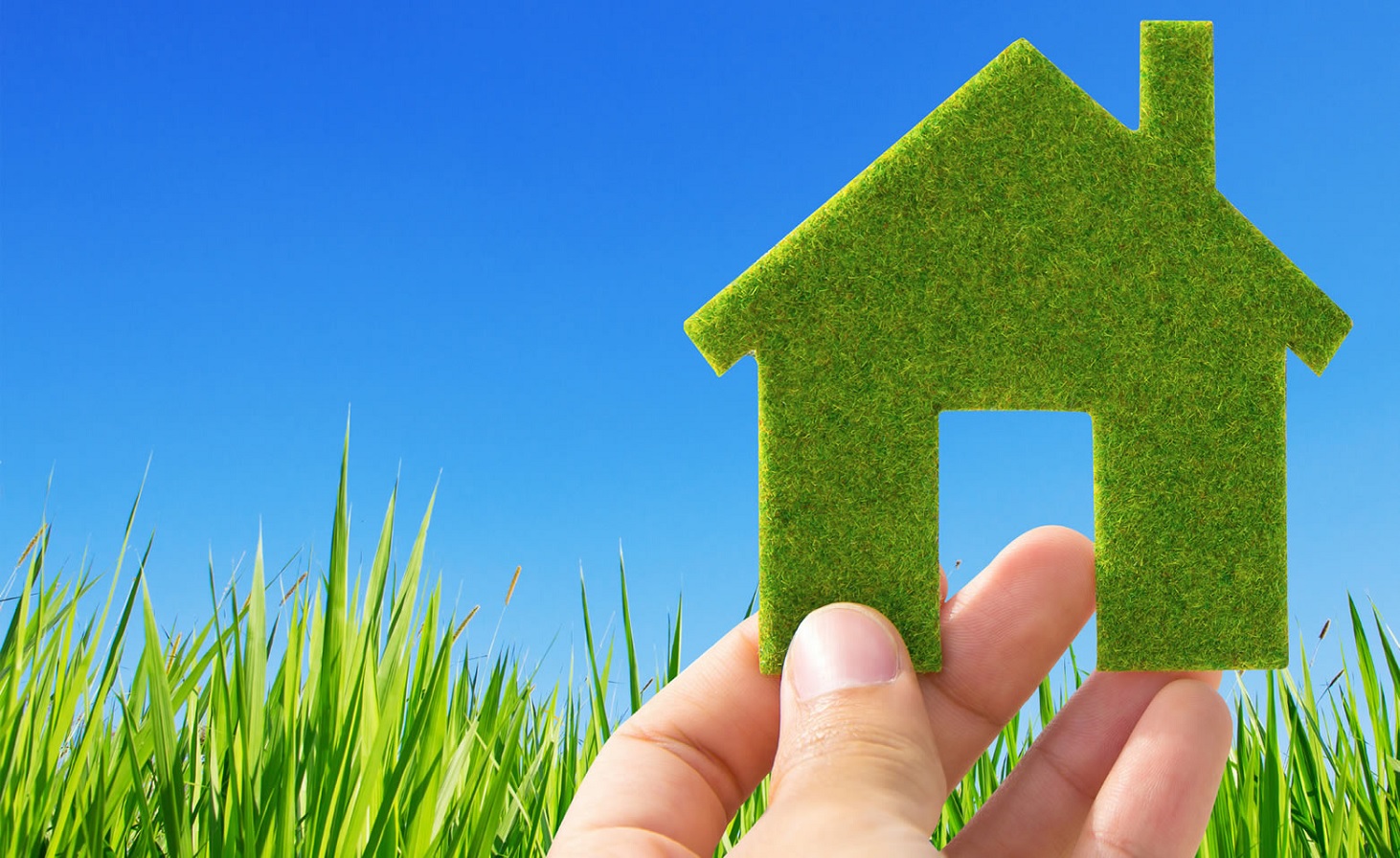 Cost Effective Ways to Make Your Home Greener
Some people push against making their home greener, largely because they believe that it's too expensive to take the more environmentally route, but that doesn't have to be the case! These quick, simple, and relatively inexpensive options can help you to make your home more green, while also saving you money when it comes to your monthly bills.
Get Off Junk Mail Lists
It's becoming easier and easier to sign up for email listings, where you can receive weekly flyers, advertisements, promotions, and more! Instead of receiving junk mail that you'll just need to recycle, you can save trees and reduce automobile and airplane exhaust simply by registering for online mail instead of receiving weekly junk mail!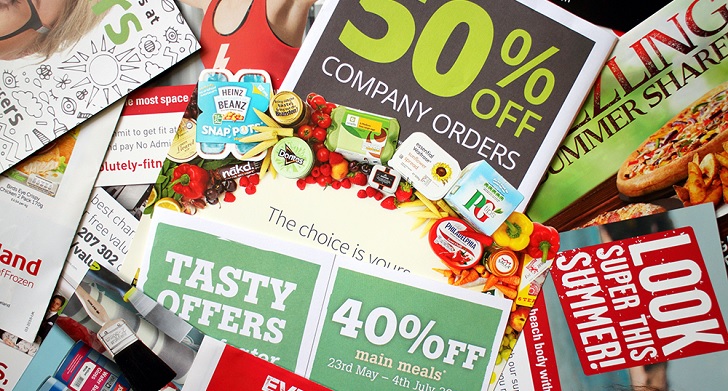 Switch to LED or CFL Lights
Reduce your energy bill and environmental footprint by replacing all lightbulbs with LED and CFL bulbs. These bulbs use 75% less energy than standard incandescent bulbs, while also lasting 10 to 25 times longer. These LED and CFL lights are just as capable, with greater positives for you as the homeowner, than the old incandescent lightbulbs.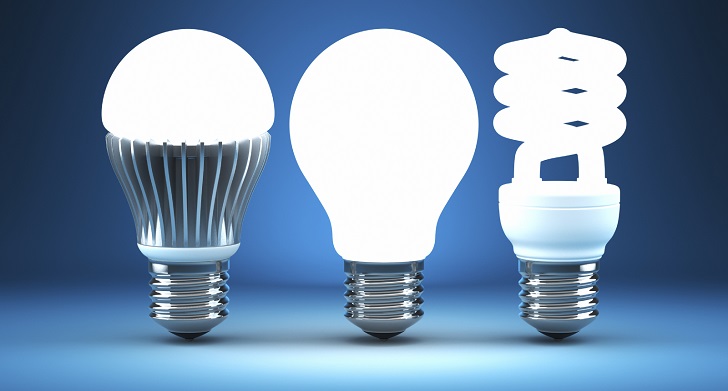 Fix Leaking Toilets and Faucets
While a simple leak may not seem like a big deal, they can waste a lot of water. It is said that 10% of homes have leaks that waste approximately 90 gallons or more every day. Stopping these leaks will not only help to conserve water, but will also decrease your water bill. Even if you need to call a plumber, the amount you save from stopping the leak will make up for their cost.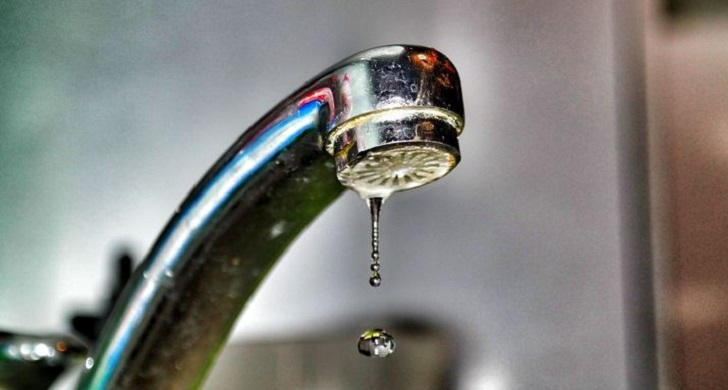 Purchase Energy- and Water-Efficient Appliances
If you need to replace your household appliances (including dishwashers, washing machines, dryers, ovens, and refrigerators), look for Energy Star labels. Appliances with these labels are verified as low water and low energy, meaning they'll likely come with tax rebates from utility companies. Upfront they may cost you more than other models, but these costs are offset by rebates and lower water and energy bills.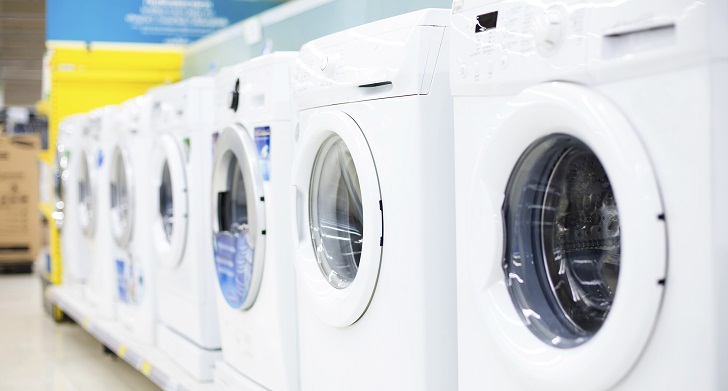 Install Low-Flow Showerheads and Toilets
Did you know that showering accounts for nearly 17% of residential indoor water use? Older showerheads can release approximately 5 gallons of water each minute, which quickly adds up! Low-flow showerheads use no more than 2 gallons of water per minute, conserving water and cutting down your overall water bill. You may even be able to get a free showerhead from your local utility company, reducing the cost of replacing the showerhead completely.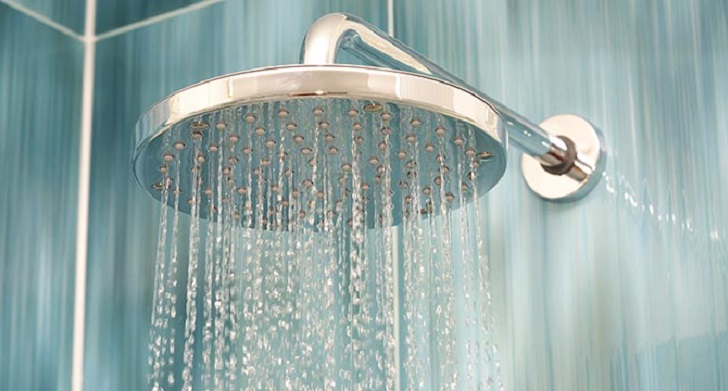 When it comes to your toilet, it is by far the largest user of water in your home, accounting for approximately 30% of an average home's indoor water consumption. Older toilets can use as much as 6 gallons per flush, while newer, more efficient toilets use 1.28 gallons or less. Replacing your older toilet with a low-flow toilet can reduce your water use by 20-60%. Yes, you'll need to pay to replace the toilet, but within the first couple of years, you'll have paid it off thanks to the savings on your water bill!
Making your home green in 2018 doesn't have to cost you an arm and a leg! Keep these low-cost energy efficient alternatives in mind as you make your home greener in 2018.