East United Brings Home Five Gold Awards
East United Condos has outdone itself once more as it received five Gold Awards during The Nationals Gala in Las Vegas, on January 19th. This prestigious awards ceremony recognizes the best sales and marketing campaigns in the home building industry.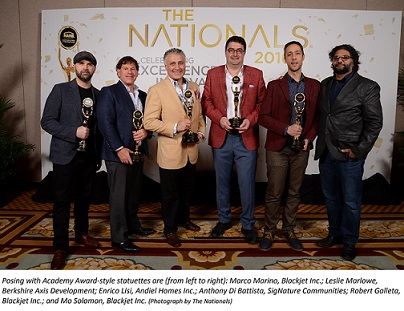 East United received Gold Awards in the following five categories:
Best Graphic Continuity
See video: https://youtu.be/e7BN4DbEKBs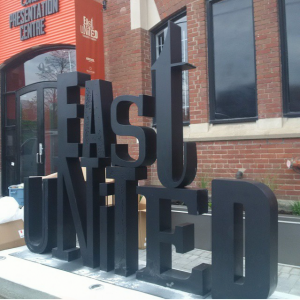 Best Signage For An Urban Community
See Video: https://youtu.be/waTcTZeNIuI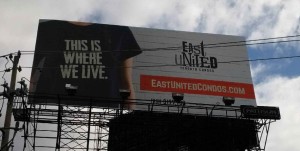 Best Presentation Centre
See Video: https://youtu.be/O2aBVNhoHbQ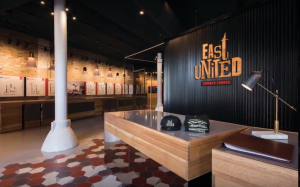 Best Print Ad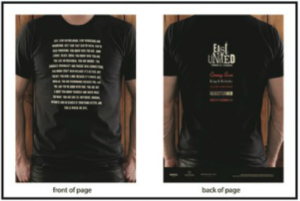 Best Direct Mail Program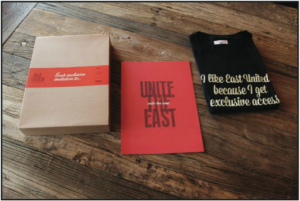 It was a red carpet event that brought together building product manufacturers, financial institutions, home builders and developers, architects and associates in real estate.
For 36 years, The Nationals Awards has recognized superior sales and marketing achievements by individual professionals, home builders and associates, and sales and marketing councils. The Nationals is North America's largest competition for sales and marketing professionals and communities.
For complete details on The Nationals visits www.thenationals.com.