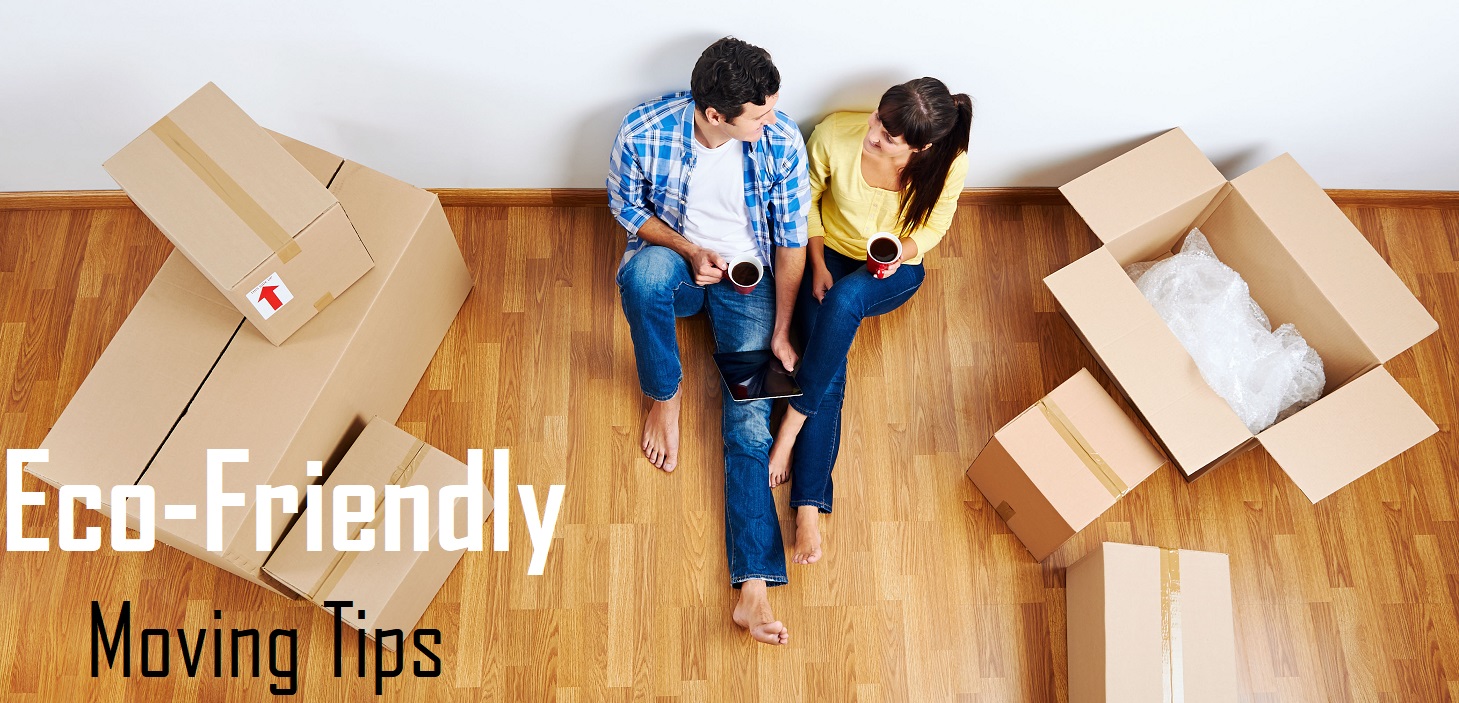 The Eco-Friendly Move: Decreasing Your Moving Waste
With more and more homeowners picking up their keys to the Enclaves of Fletcher's Creek project, we thought now would be the perfect time to highlight ways to make your next move an eco-friendly (and more cost efficient) one!
Purge What You Don't Need
When you pack your belongings, you know you'll find items you haven't used (or worn) since you last moved. Instead of transporting them to your new home (and wasting the fuel and space to do so), remove them. Hold a garage sale, donate them to charity, gift them to a friend, just don't have them make the move with you.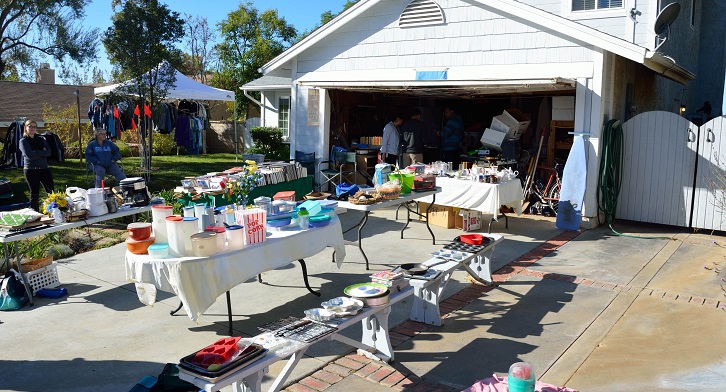 Stock Up On Packing Materials
You know that you're going to need one heck of a lot of boxes and other miscellaneous packing materials, but instead of purchasing them (which can quickly become costly), ask around your community and see if you can get them for free. Local businesses, grocery stores, and neighbours are all great sources that may have boxes that they would otherwise just throw away.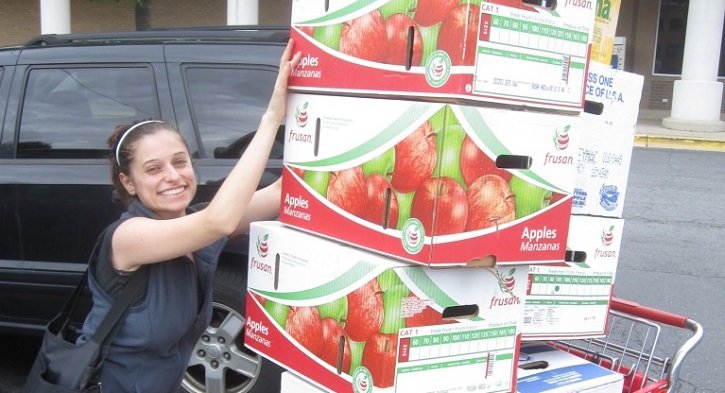 Buy Recycled Boxes
If you aren't able to dedicate the time needed to stock up on these packing materials, or just aren't quite able to gather enough, you should stick to purchasing recycled boxes. Websites like UsedCardboardBoxes.com, collect boxes and package them into kits complete with tape, packing paper, and markers, thus ensuring your moving waste is recycled (and recyclable).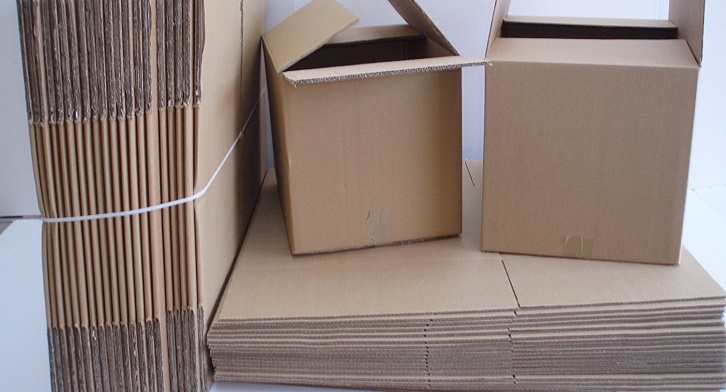 Rent Recycled Plastic Boxes – Then Return Them
Instead of purchasing recycled boxes, why not just rent plastic ones that you can return when you've unpacked? There are a few companies that offer a service like this, allowing you to rent plastic moving tubs made from recycled materials. These totes are delivered to your door, allowing you to pack, stack, and move them to your new home. Once you've unpacked, the company will come back and pick up the boxes. Most of these companies charge a small fee per box per day, but it's a little to pay to have very minimal moving waste.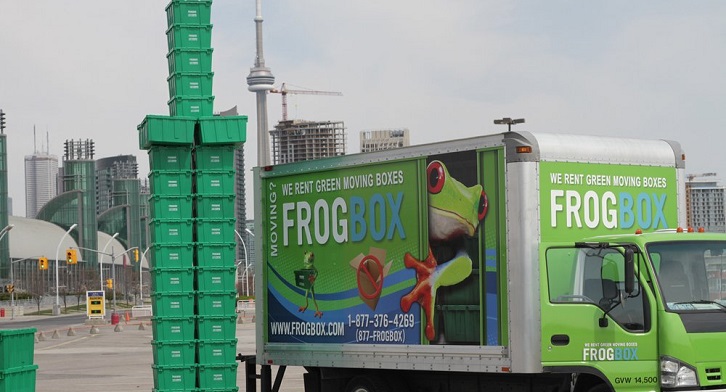 Start With Your Own Containers
Before you start hunting for box options, start by filling your own containers. Whether this means you stuff your dressers full or load your holiday suitcases to the brim, use these totes to not only maximize your space in the moving truck, but also decrease your moving waste.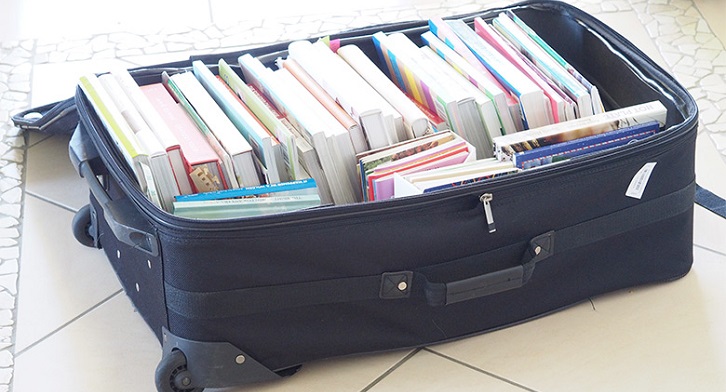 Pack Smart, Decrease Your Trip Total
Instead of shuttling one car back and forth (and back and forth), consider packing one slightly larger vehicle completely, meaning you can decrease the number of trips you'll need to take between your old and new homes. It might seem counter-intuitive at the beginning, but when you're on your fourth trip, you'll realize you definitely should have heeded our warning!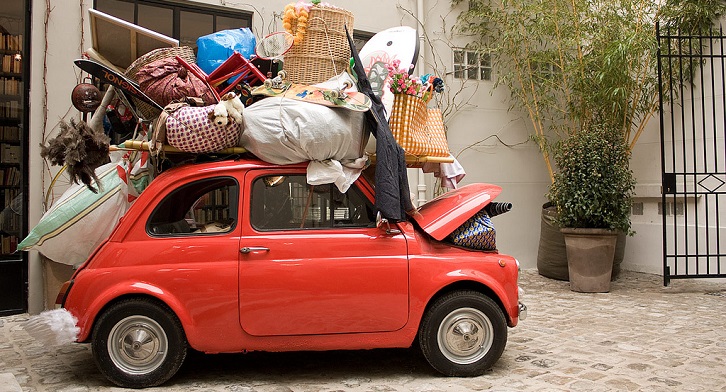 Recycle Your Packing Material
After unpacking in your new home, what do you do with the moving waste that you've collected? Well, you recycle it of course! Whether you pass the boxes on to someone else, package the plastic containers up to be returned, or simply break the boxes down and recycle them at the curb on recycling day, be sure you take this final step to making your move a eco-friendly one.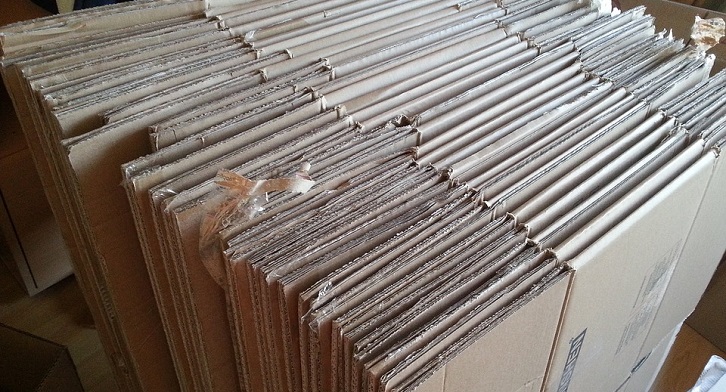 Are there other tips we've missed? Ways that would further decrease your ecological footprint as you move? Let us hear about them in the comments or on our social media channels.