Head out to your Local Farmers' Market this Summer
Summer is a perfect time to get active, eat healthy and explore your city and surrounding areas. Looking for fresh, locally grown produce? We've listed below links and information about Farmers' Markets located in areas where Signature Communities has established or upcoming communities:
KING CITY – All Saints Anglican Church Farmers Market is opening alternate Sundays starting June 21 through Oct 11. The Farmers Market is located at All Saints Church Parking Lot, 12935 Keele Street, King City- (East side of Keele, just south of the King Road).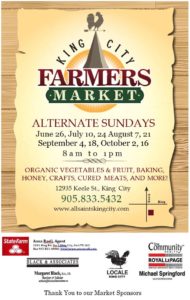 RICHMOND HILL – There's a Farmers Market located in the parking lot of Hillcrest Mall (Yonge St. and 16th Ave) open from May until Oct 30. For exact location and hours of operation click here: hillcrestmall.ca/events.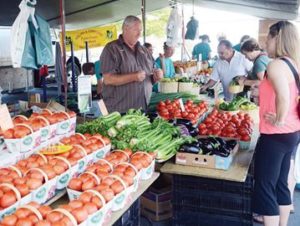 TORONTO – St. Lawrence Market: located at 92- 95 Front St East, Toronto, the St. Lawrence Market is open year round, offers Farmers' Market and over 120 specialty vendors who offer fresh meat, baked goods, and cheeses among other items. For exact days and hours of operation, click here: www.stlawrencemarket.com.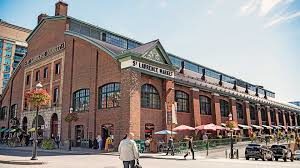 SCHOMBERG – 25 Dillane Drive, Schomberg. Trisan Centre which is the local gym/arena. We will be located on the West side of the building on the grass. For additional information click here: www.facebook.com/SchombergFarmersMarket.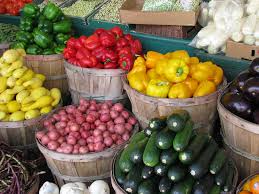 To find a Farmers' Market in your area, visit Farmers' Markets Ontario for a complete listing of Farmers' Markets across the province.