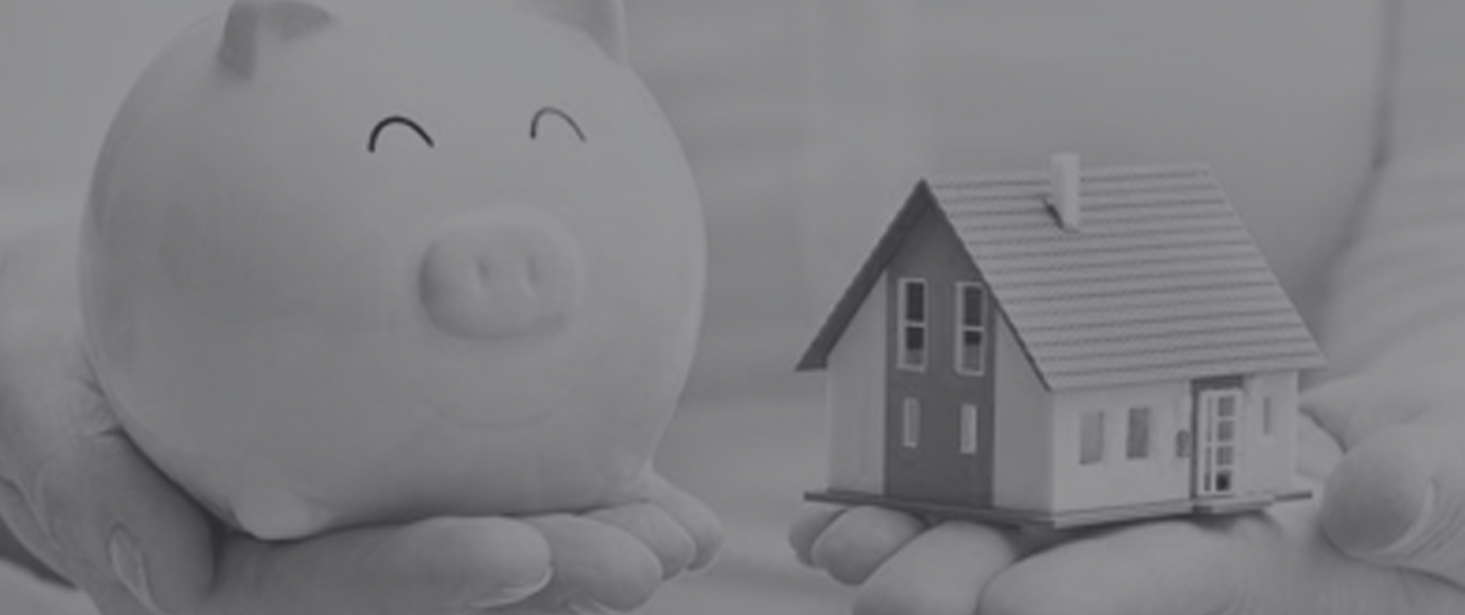 How Getting a Mortgage Pre- Approval can Help you Choose the Right Home
You have decided it's time for a change and you're already looking at a few properties – online at least – and think you may have already found a property you love. But wait, can you really afford it? Before you start house-hunting and in order to avoid disappointments, it's better to know right from the beginning what house you can really afford, whether you are considering a new or resale home.
What do you need to do?
1.  Look at your Finances
You need to start by looking at your finances to determine how much can you afford. Know exactly what your annual gross income is and what your current monthly debts and expenses are. Once you make a realistic list of your income and expenses you will have a better idea of what you can afford. It's advisable to only look for homes that are within your price range otherwise you may fall in love with a home you will not be able to afford in the long run. As a rule of thumb, home owners should not spend more than 32% of their annual gross income on mortgage expenses, according to the Canada Mortgage and Housing Corporation (CMHC). Furthermore, your entire monthly debt load should not be more than 40% of your gross monthly income.  For information on how to know you are financially able to own a house, please visit CMHC.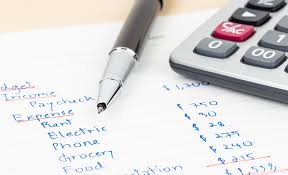 2.  Work with a Mortgage Broker
Searching for the best mortgage can be a time consuming and daunting process. Consider seeking the help and advice of a mortgage broker for finding your next mortgage. The Mortgage broker's role is to access data from multiple lenders, find the best mortgage rate for the consumer and connect him with the lender.
The main reasons for a working a mortgage broker are:
It will not cost you anything
They will do the work for you, so they can save you time and the stress of searching for the best mortgage rate
They have experience and insights you may not have
They have access to data from multiple lenders and can get you the best rate
They are licensed so you know industry standards, policies and procedures which regulate their job.

3.  Get a Mortgage Pre-approval
Once you know exactly what your income and expenses are, and have with the help of a mortgage broker a lender with the best rate, the next step is getting a mortgage pre-approval. This will help you determine the cost of the home you can afford. This will give you a clear idea of how much you money you will have access to once you buy your house. It also gives you an estimate of your monthly mortgage payments and you can lock in your mortgage rate typically for 120 – 160 days.