If You're In The Market For A Condo, There Is No Better Time To Buy Than Now!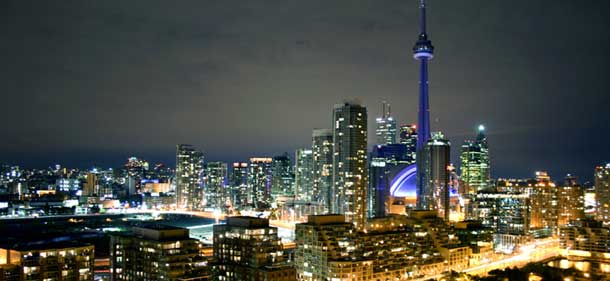 The Building Industry and Land Development Association (BILD) just posted the following interesting facts about GTA condos, which once again solidify that the high rise market will continue to prove strong for 2014 and be a solid investment choice.
'The GTA is a tale of two markets and you can't properly assess the strength and stability of the high-rise sector without first looking at its ground-related counterpart.
The GTA is undergoing a shift in housing type as a result of provincial public policy. This essentially means more high-rise home projects being developed as a result of constrained land supply for ground-related housing.
Constrained land supply has caused a shortage of low-rise homes introduced into the market. The fundamental laws of supply and demand are in play in the GTA and prices of ground-related housing have increased dramatically.
So what does this have to do with condos?
The GTA continues to grow by up to 100,000 people and 50,000 jobs each year. To accommodate this growth, our industry must create between 35,000 and 40,000 new homes per year.
With limited land available for the construction of ground-related housing, coupled with the intensification targets of the province, our industry has been building quality, complete high-rise communities with approximately 250 projects currently under construction.
These homes are built to the latest standards required by the Ontario Building Code and have won numerous awards locally, provincially, nationally and internationally.
In addition to providing an affordable option for new-home purchasers, the high-rise market in the GTA creates up to 500 jobs for every project introduced into the market. In total, the building and development industry creates more than 200,000 jobs each year.
Pricing of new condominiums in the GTA has stabilized and consumer confidence has returned. In fact, January 2014 was recorded as the best January for high-rise sales in an entire decade.
If you're in the market for a condo, there is no better time to buy than now.'
To find out more and see the full post click here!