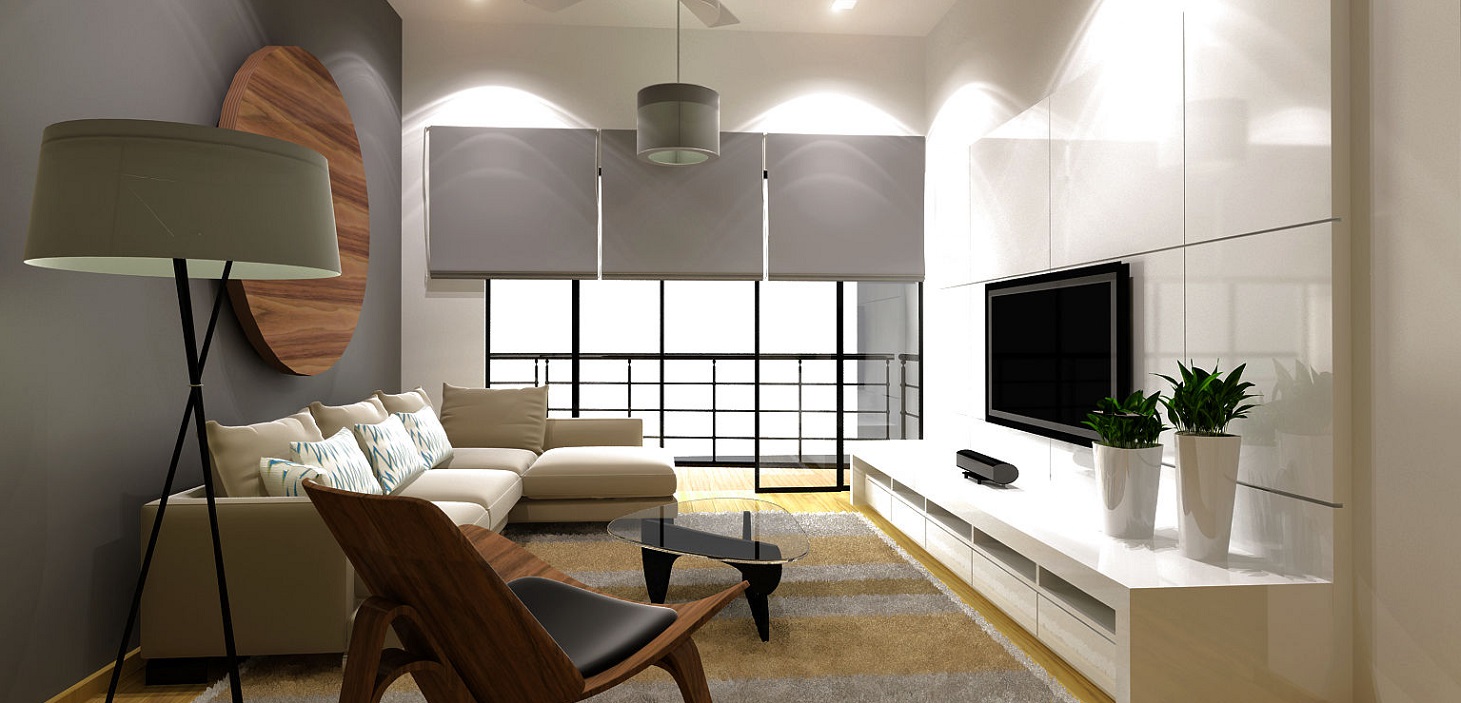 Maximizing Your Living Space
We know the benefits of moving into a condo. You're able to live downtown and gain all the perks associated with that, with minimal renovations being required. However, your condo also, likely, has less living space than other home options. All this means is that you need to find ways to maximize your living space.
While the condo's layout will be essential to determining the functionality of your space, there are several design options you can integrate into your space to increase its overall space and functionality.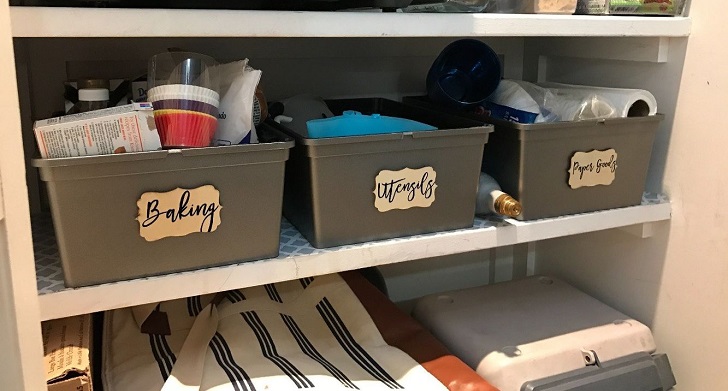 Less Stuff
Perhaps most obvious and important is decreasing the amount of "stuff" you have. Clutter makes any space, no matter how large and spacious, feel small and crowded. Take inventory of your belongings – organize them into "must haves", "nice to haves", and "don't needs".
Your "must haves", obviously, need to stay – you'll find room for them no matter what. The "nice to haves" shouldn't be thrown away, but also can go if you still need more space. Your "don't needs" should be recycled, donated, sold, etc. to open more free space in your condo.
After doing a full inventory, we're sure you'll find yourself with more space than you even realized you had!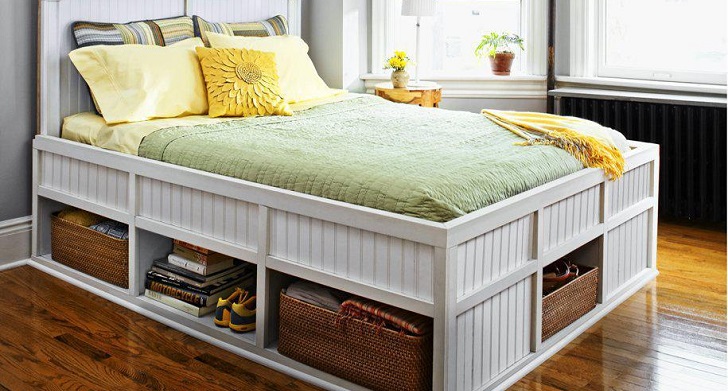 Furniture
We know that your space may be limited in your condo, but that doesn't mean you can't have all the furniture that you need (and want)! It just means you might need to get a little creative. From finding furniture pieces that feature hidden storage to making use of every nook and cranny, you'll be able to maximize your space.
There are many modern and stylish design options you have for furniture that can add additional storage to your space – from coffee tables and couches to beds, interior designers are finding new and creative ways to add hidden storage. Most furniture stores now carry items designed with condo owners in mind, giving you ample options!
As a bonus tip, find furniture pieces that can serve double duty. For example, a desk and chair in your bedroom can be both an office space and a dressing area for makeup, jewelry, and hair drying.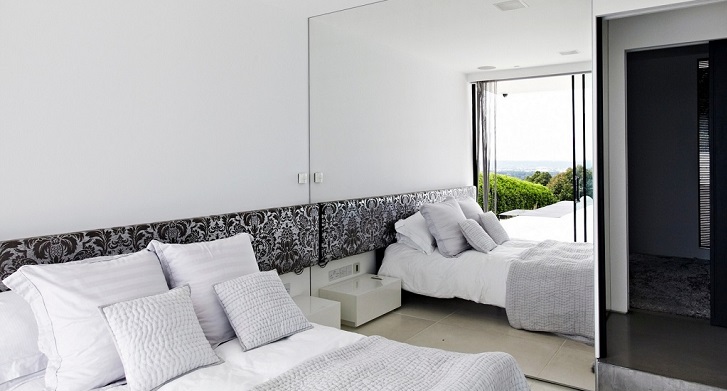 Décor
Your décor, much like the placement of your furniture, can help your space to appear more spacious. If your condo has wall-to-wall windows, consider adding full-length drapes to frame the windows. If your condo feels very small, use the tried and true mirror trick – magically creating an illusion of a more spacious room.
And when all else fails, remember the Cantaloupe Rule – it's a home designer's secret weapon! You need to refrain from adding any decorative items to your space that are smaller than a cantaloupe. These small items will add noise and clutter to your space, which, as we've already outlined, will make your space feel smaller.
We know the smaller space sometimes makes condo living seem undesirable, but we're here to tell you that with just a few small adjustments you'll be able to maximize your living space and transform your condo into your dream home!