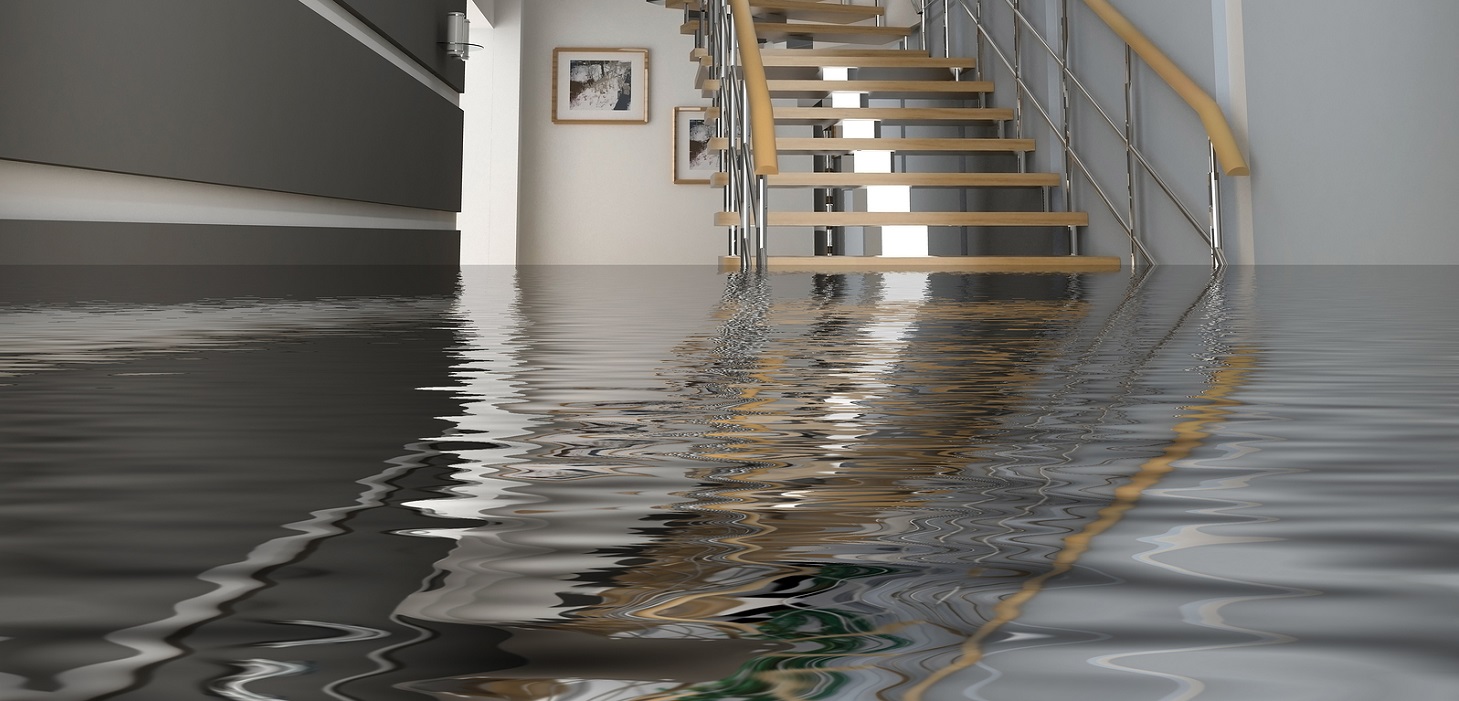 Protecting Your Home from a Potential Flood
After Christmas, most people are ready to leave winter, and it's cold and snow, behind. It looks like, at least for the time being, that's exactly what we'll be experiencing in the Greater Toronto Area (GTA). With both above freezing temperatures and days full of rain, homeowners are now worrying about flooding. So how can you protect your property from a potential flood?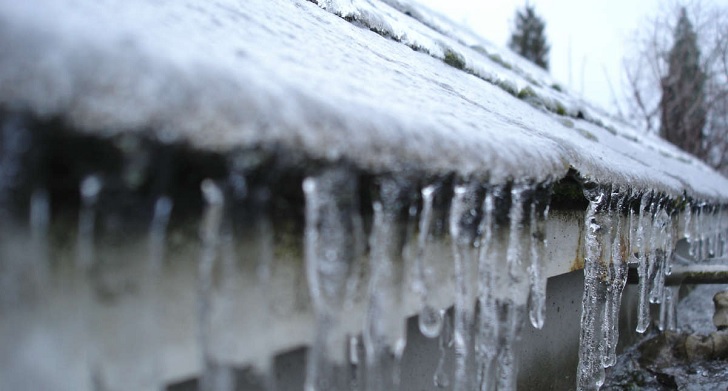 Clean your gutters and downspouts!
In the fall, we encouraged homeowners to clean their gutters in preparation for the winter (and spring). If you forgot, your gutters could become a major problem with this rain. Even if you didn't forget, it's possible that your gutters and downspouts have filled with debris throughout the winter – debris that will result in water staying near your foundation.
Instead, head outside this week and be sure your gutters are flowing away from your house – far enough away that there's no way the water can back-up into your house (typically 3 to 6 feet). If you need to get up on the ladder to check on your gutters, do so safely and with a spotter, to be sure there is no ice nearby!
Keep your eye on your sump pump.
At this time of year, your sump pump will likely be working in overdrive! While the sump pump can protect your home from water damage, you need to constantly check it to be sure it's running. A typical sump pump will last approximately 5 years, so you need to test your sump pump to be sure it's in working order and will kick into action when the water starts backing up.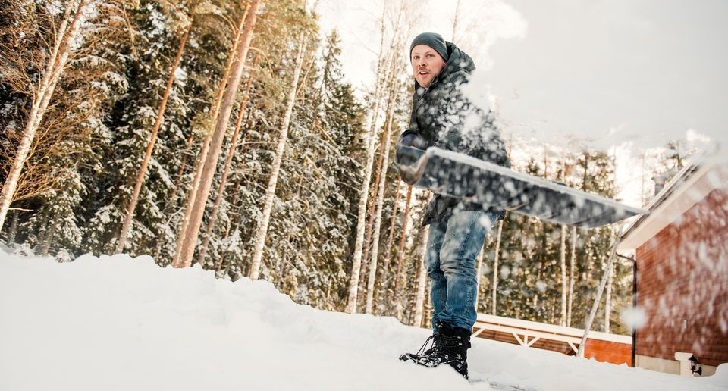 Clear any remaining snow from around the foundation.
The rain and warm temperatures are really decreasing the snow, but if you have any small piles against your home that have weathered the latest weather, be sure to shovel that away from your home's foundation. Make sure you relocate that snow to an area that won't simply run back towards your house – otherwise there isn't much value in moving the snow at all.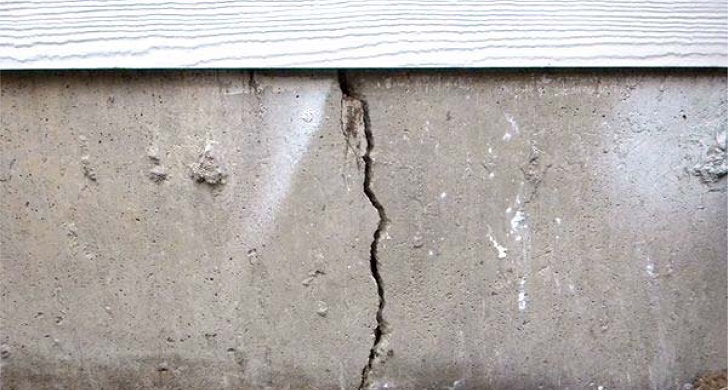 Examine your windows and basement foundation and floors.
One of the most common ways for water to seep into your home is through cracks around your windows, and in the basement foundation and floor. We know it may not be the right time of the year to do a full examination, but you can do a quick scan of problem areas. If you see any cracks, be sure to seal them quickly to minimize any potential damage that could be inflicted on your home.
While these are a few ways you can protect your home from potential flooding (and the damage that comes from floods), you also need to prepare in case some water does seep in. Move any furniture that you can to another floor, or at least lift them off the ground. If you won't need them for the next little while, unplug electronics and be sure they are lifted off the ground so they aren't damaged.
You can't always prevent flooding, especially at this time of year, but you can plan ahead to protect yourself, your family, and your home!