Triumph North – Construction Update July 2011
Hi Everyone,
On Wednesday, July 13th we resumed construction at Triumph North!
We swung by the site this afternoon and snapped a few pictures: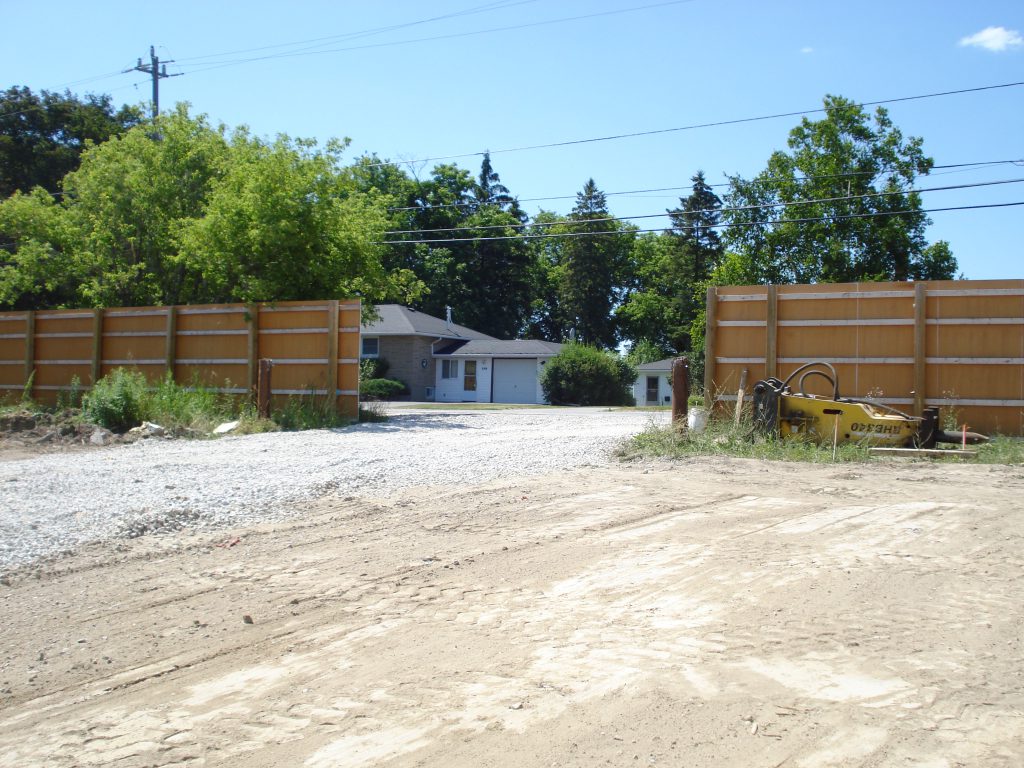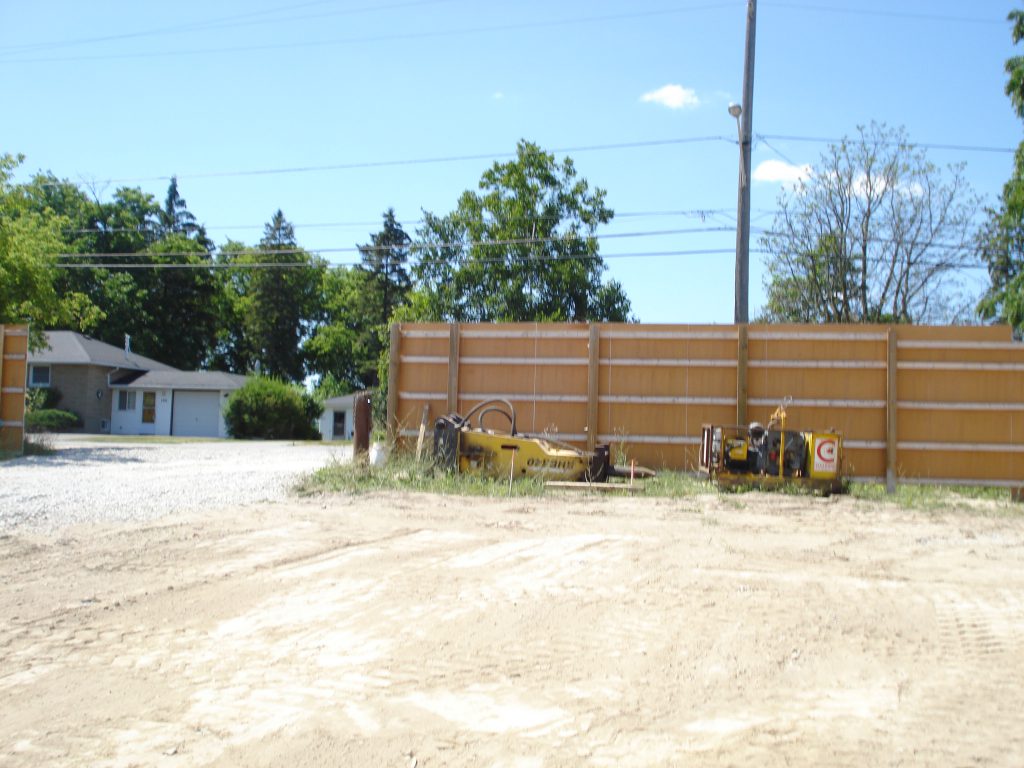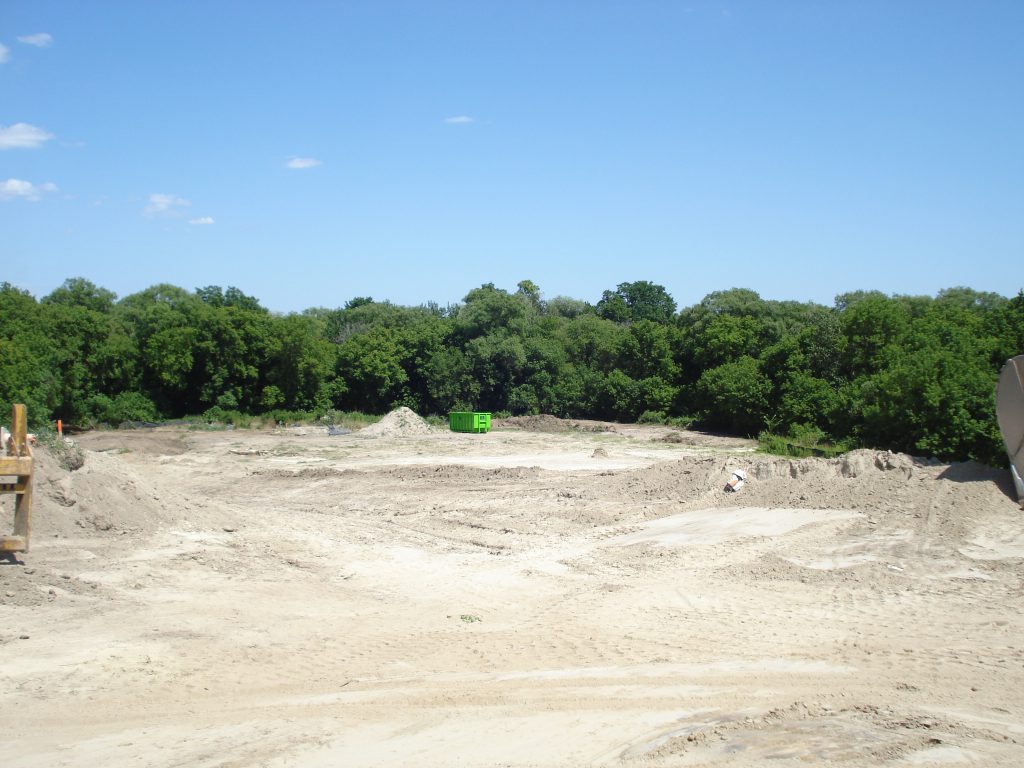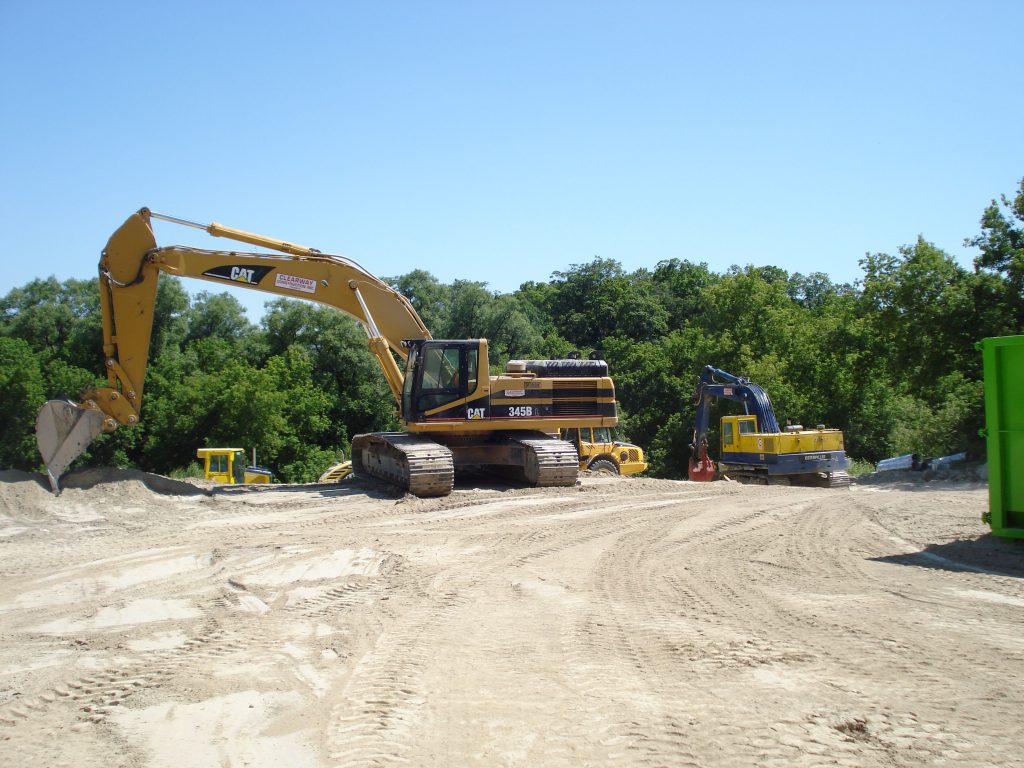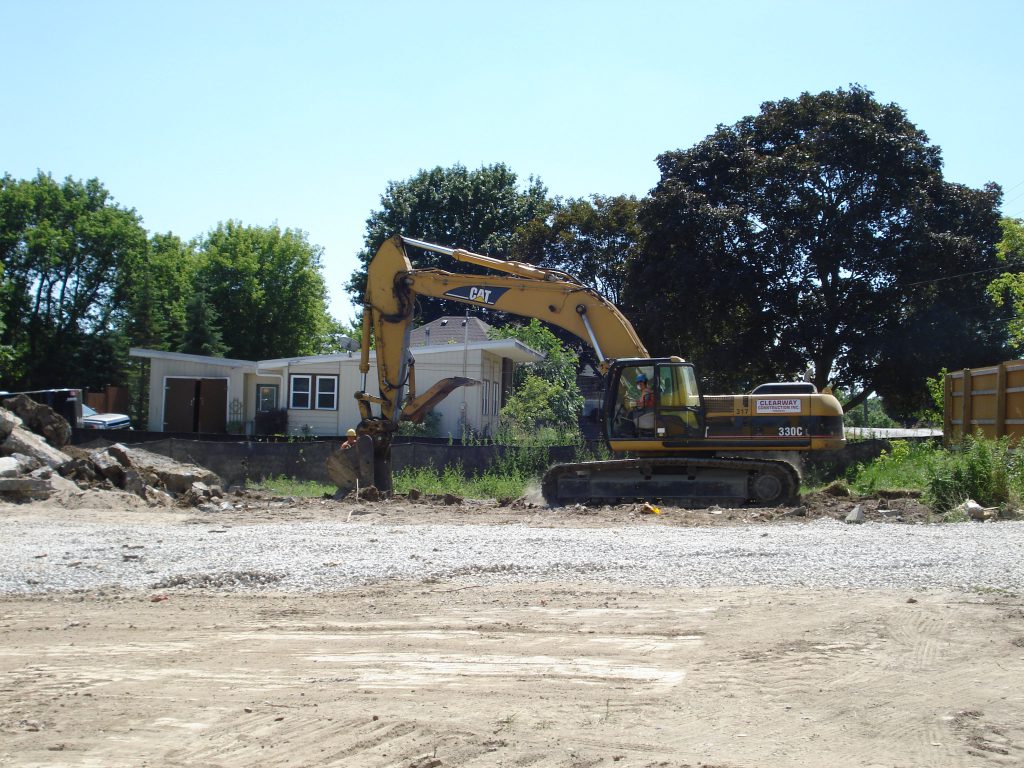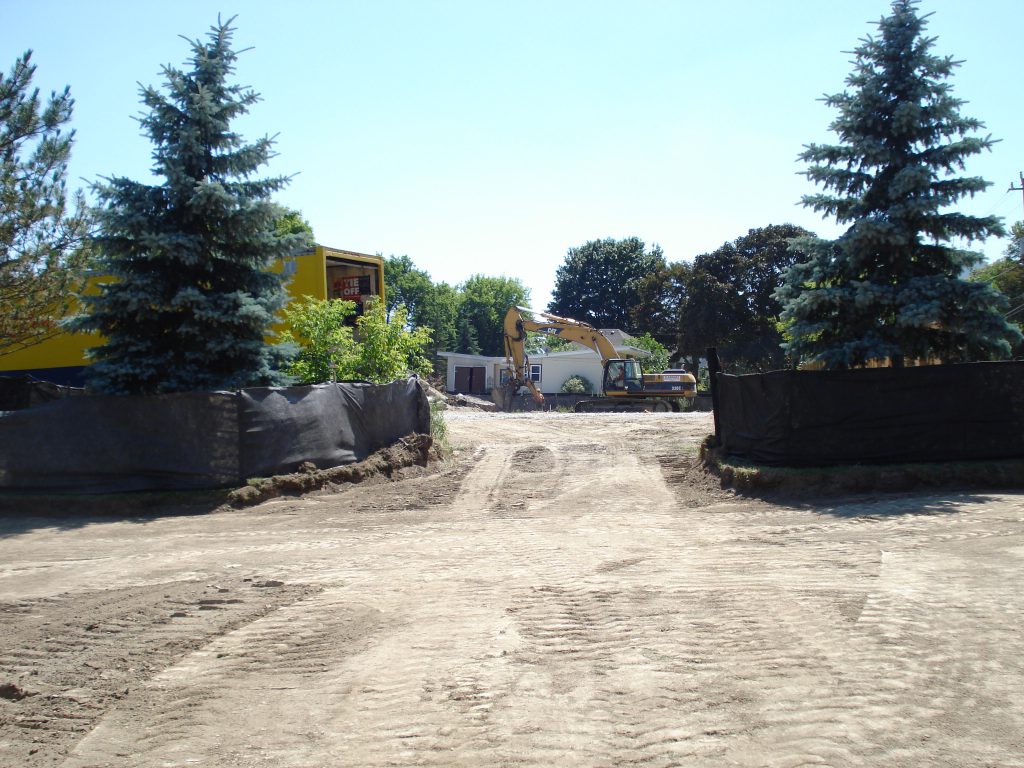 We are thrilled to be back on site and to finally commence full construction of Triumph North! Our crew will be onsite for the next 4 – 6 weeks working on grading and servicing of the site. We expect to pour the concrete for the building in September!
Thank-you to all of the Triumph North homeowners for your patience and understanding.  As construction progresses, we will be updating our blog with more pictures!
Have a great weekend!
SigNature Developments