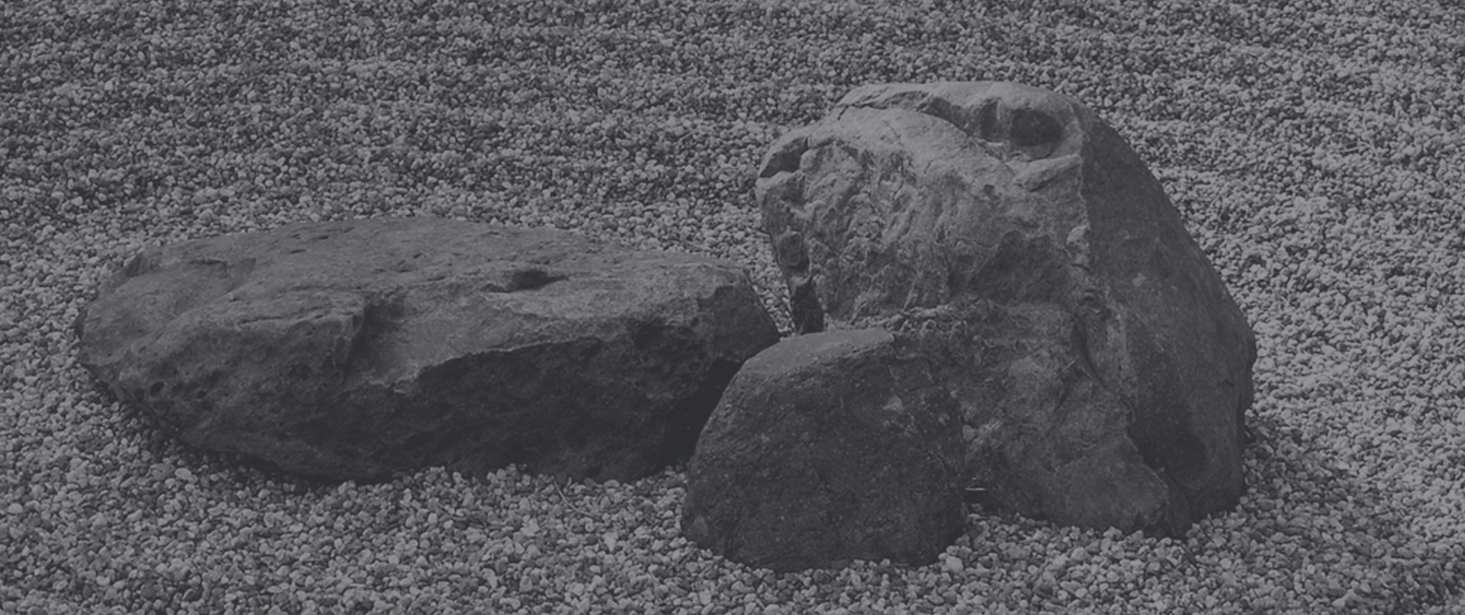 A Serene and Relaxing Zen Garden at Tao Boutique Condos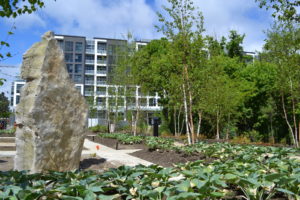 The Zen Garden at Tao Boutique Condos is ready to be enjoyed by residents. The beautiful zen-inspired garden is the perfect place to relax and enjoy nature. Backing unto the German Mills Creek, the Zen Garden has green areas, many trees and flowering shrubs and perennials, a labyrinth-like stone garden and a timber walkway.
Below are photos of the transformation of Tao's Zen Garden. You can scroll down or click on the photos for a slide show and full screen view.