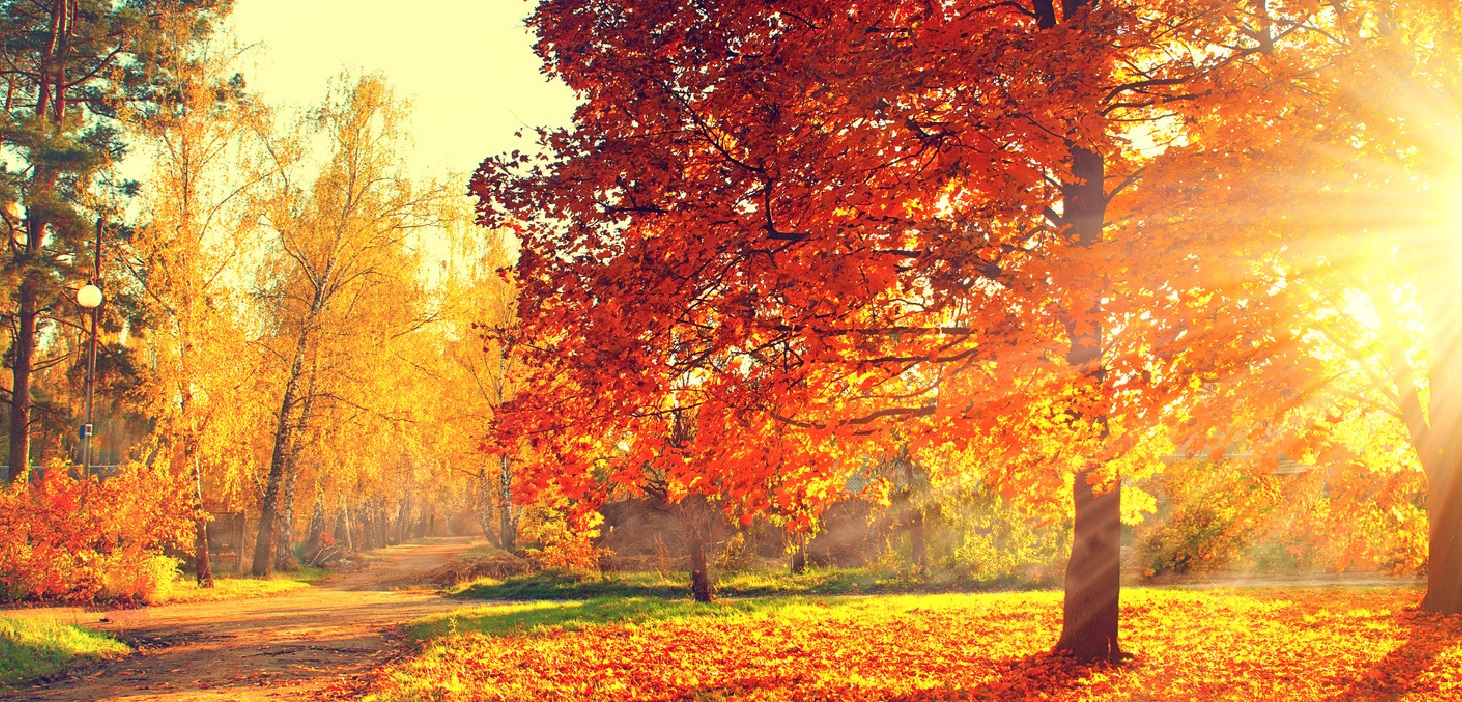 The Biggest Fall Design Trends
The cooler weather we've been experiencing lately signifies the end of summer and the beginning of fall, but what does that mean for your home? Well, for the décor savvy, fall means it's time to change the featured colours throughout your home, the patterns and textures of your accent pieces, and more! These are a few of the biggest fall design trends that you may want to keep in mind!
Orange and Navy are the New Black
Everyone seems to agree that the colour set to dominate trends throughout the fall will be navy! Many decorators and interior designers consider navy to be a warmer alternative to blacks and grays, which usually begin to creep into our décor as the weather turns more frigid.
More surprisingly, orange will also likely make an appearance this autumn. You know that pumpkin dominates flavour profiles this time of year, now the bright orange colour will appear in your décor as well! If you have a room that needs cozying up this fall, consider pairing navy and orange in your design pieces.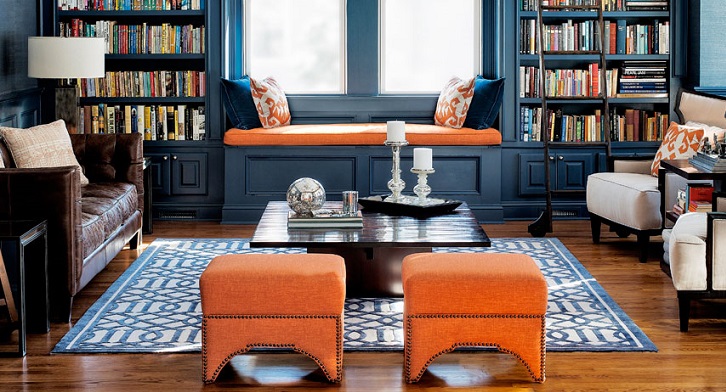 Earthy Materials
The summer saw an influx in marble and rose gold, but this fall, turn your attention to rustic alternatives – think wood and clay, rubbed gold and worn brass. These pieces may seem simple, but they will also add warmth and charm to your home's décor.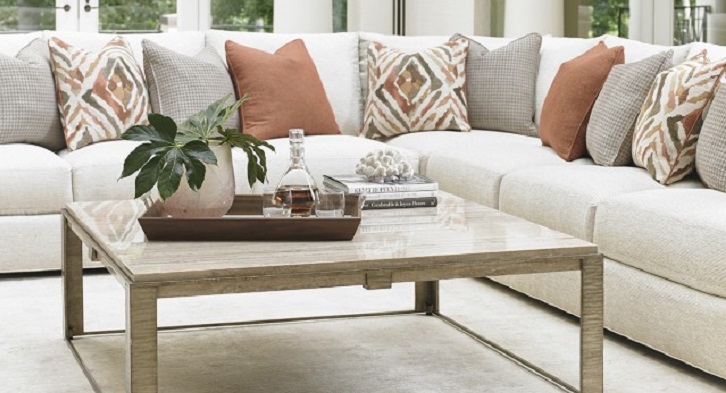 Dramatic Details
The colour palette for the season will be simple, but your furniture details will be anything but! This autumn, expect dramatic details to take the spotlight in your home's decorative pieces. Pom poms and tassels will take over, appearing on furniture, cushions, blinds, and decorative accessories – thanks to a renewed interest in artisanship, crafting, and global influence.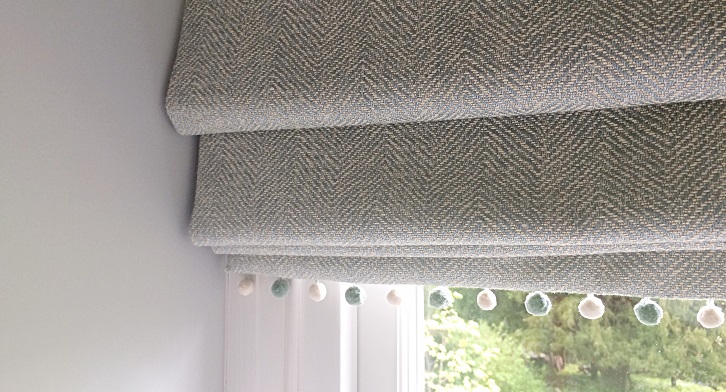 Colour in the Kitchen
This autumn, mix and match your kitchenware! It's time to pass up those matching sets of dishes and dinnerware, and, instead, start mixing and matching your colours, patterns, and textures. Even if you choose to work with a complete set of dishes, add decorative pieces for a pop of colour and decoration.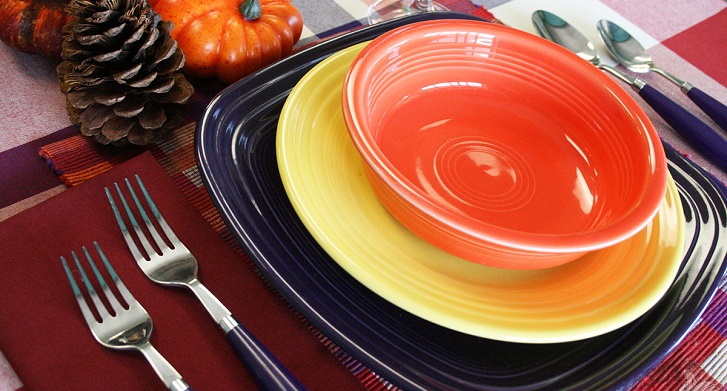 You may not be ready to embrace the changing weather, but that doesn't mean your home's design needs to suffer! Incorporate some of these top fall design trends to arrive in style this autumn!