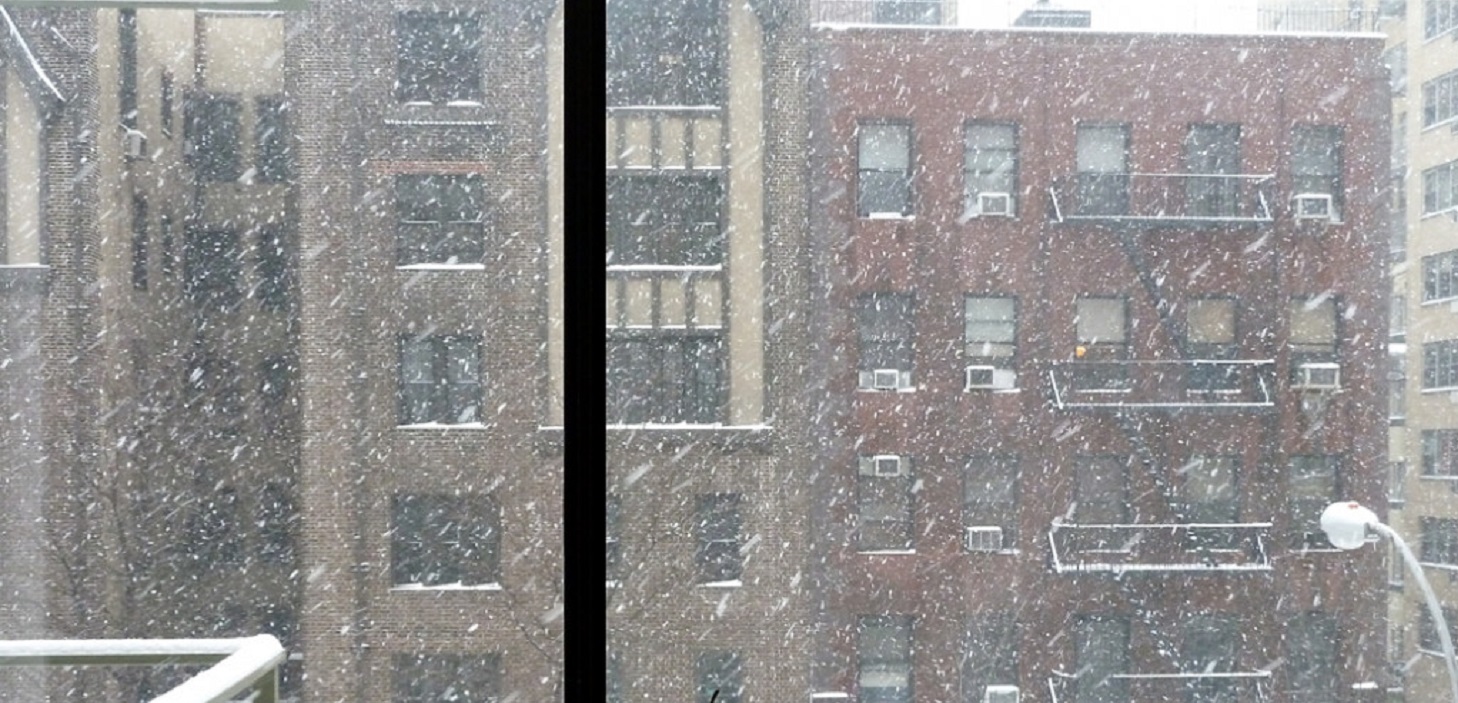 Condo Preparations for Winter
We've talked about preparing your home for winter, but what if you're living in a condo? Do you have to prepare your condo for winter? The answer is absolutely, if you want to avoid the higher than necessary heating bills! But your preparations will be different than your friends who own homes.
Trap the Heat
Everyone loves the natural light that comes from having plenty of windows in your condo, but that also means that as the temperature drops, the glass can leach out your home's heat and let the cold in. Look for ways to weatherproof your windows from both the inside and outside (if you can).
There is easy to apply window insulation film, which coats the glass of your windows like a sticker and helps reduce heat transfer, that can be picked up at your local hardware store. You should also check your window edges and patio doors for drafts, and be sure to seal these up.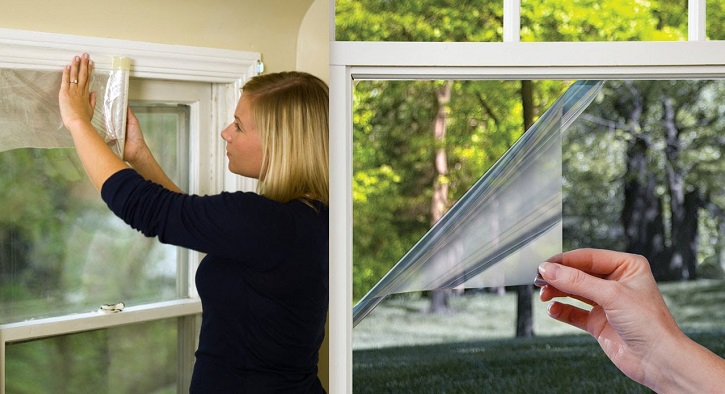 Introduce a Rug or Two
Many condos have hardwood, laminate, and concrete floors but these flooring options can get chilly very quickly. While you may not normally want a carpet or rug in your condo, the winter season is definitely the time to find a way to incorporate these into your interior design. The bonus of this is that it allows you to update the entire look of the room during the winter months!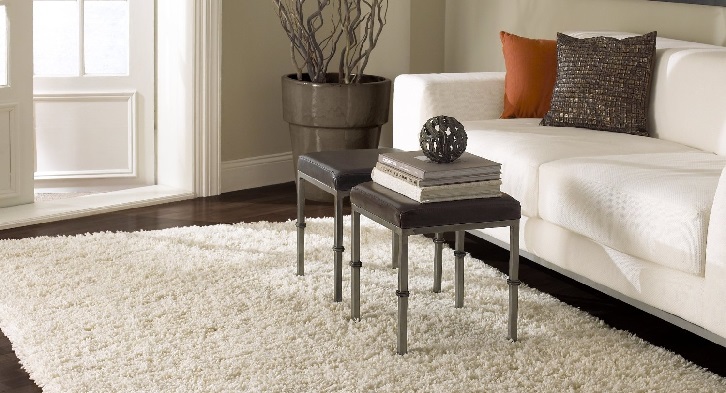 Add a Touch of Humidity
While a humidifier is used to improve the air quality of your home, it'll also make your condo feel slightly warmer, without needing to turn the heater up to the max! Thanks to the heaters that we need to keep warm, the air tends to get drier, which means adding a humidifier to your condo makes perfect sense.
On top of this, too low humidity can cause damage to your condo's hardwood or laminate flooring by causing shrinkage and gaps which, over a prolonged period, will be irreversible. So, this means that keeping humidity levels at 30-40% in the winter will help main optimal conditions for your flooring.
The only warning we will add is that you need to monitor the moisture in your home, because too much moisture can lead to damaging condensation on the windows and drywall. If you're worried about this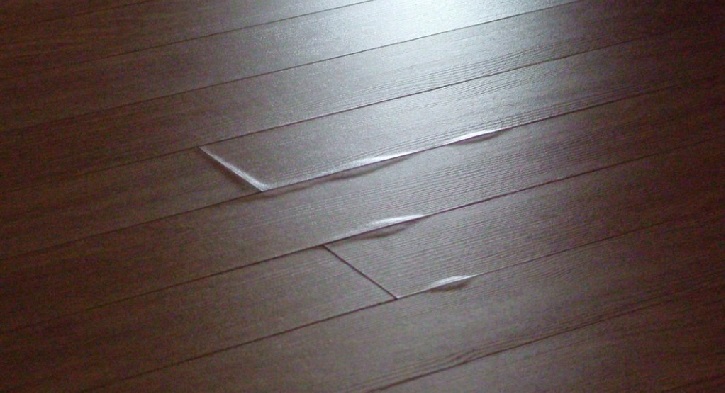 Options With What You Already Have
There are ways to get your condo ready for winter with what you already have installed at home.
First, set all of your ceiling fans to spin clockwise, which pushes the warmer air that's up closer to the ceiling down to the floor, making the room feel more comfortable. (In the summer months, as it gets warmer outside, change the ceiling fans to spin counter-clockwise).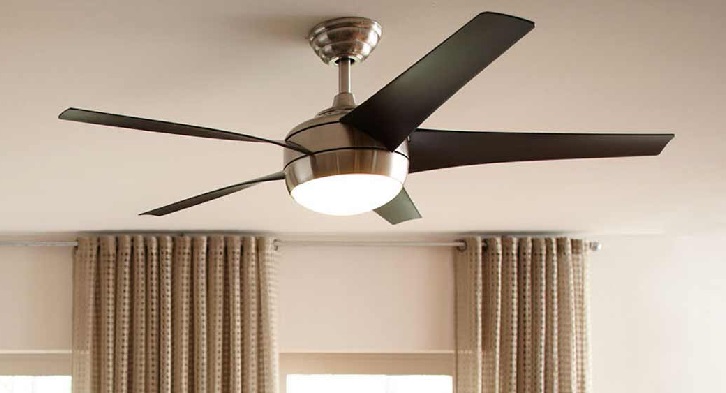 Second, make sure you keep any draped windows open during prime sunlight hours, to catch as much warm light as possible. But as the darkness falls, be sure to close the drapes to keep the coldness out.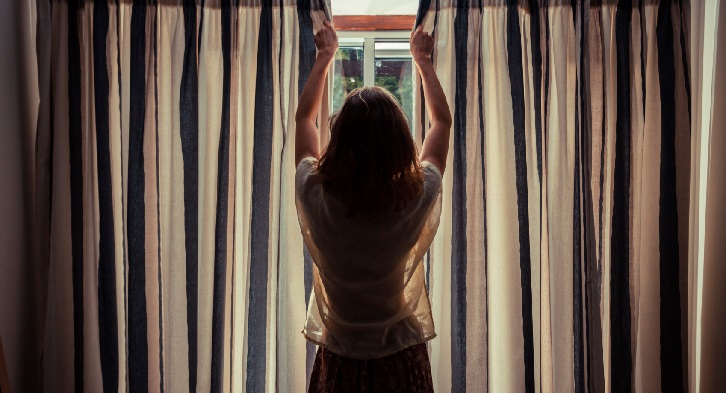 Finally, and perhaps most obviously, instead of always running to turn up the thermostat, consider putting a sweater or socks on. You can also have blankets littered around the condo to cuddle up with on the couch throughout the winter.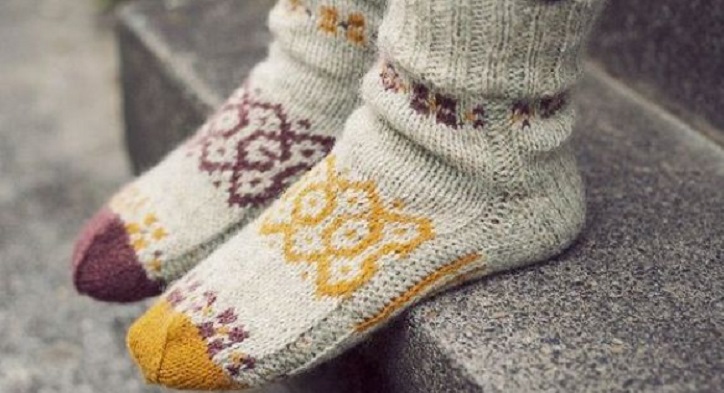 We know that preparing your condo for winter can seem daunting, especially if you have no idea what to do. But that's why we're here to help outline some of the keys to reducing your energy consumption this winter – while also ensuring your electricity bills don't jump up unnecessarily!