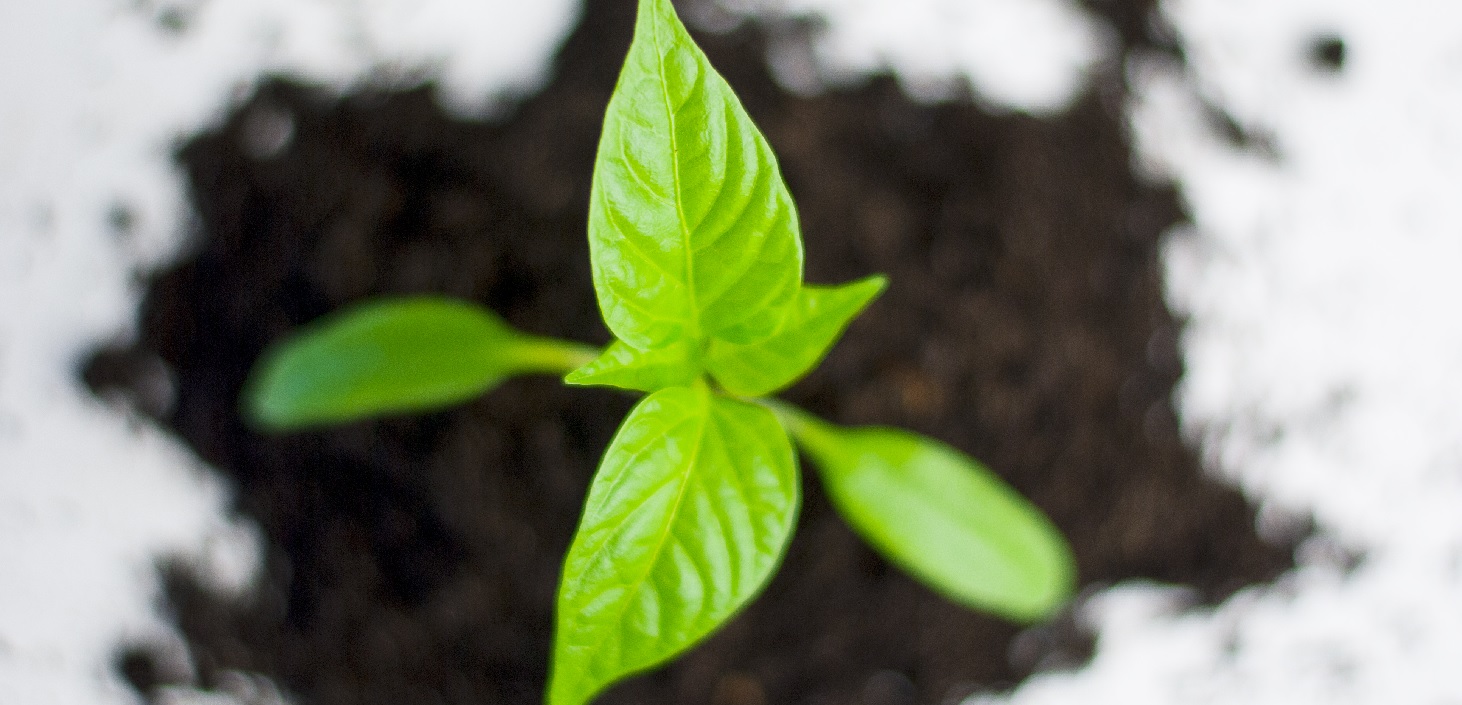 Eco-Friendly Home Improvements
Sometimes home improvements greatly alter the overall look and feel of your home. But sometimes, that same improvement can also increase your home's eco-friendliness. Below are some home improvements that will save you money, increase your home's greenness, and reduce your home's carbon footprint.
Landscaping & Hardscaping Improvements
We know you work hard to improve the interior of your home, putting work in to make your home green, but the work shouldn't stop there. Instead of creating lush gardens and green grass, consider more hardscaping. Hardscaping features, like patio stones, reduce the maintenance and water that you'll need to care for your property. You can also strategically plant trees and shrubs, providing more shade for your property, thus reducing the energy needed to cool your home in the summer.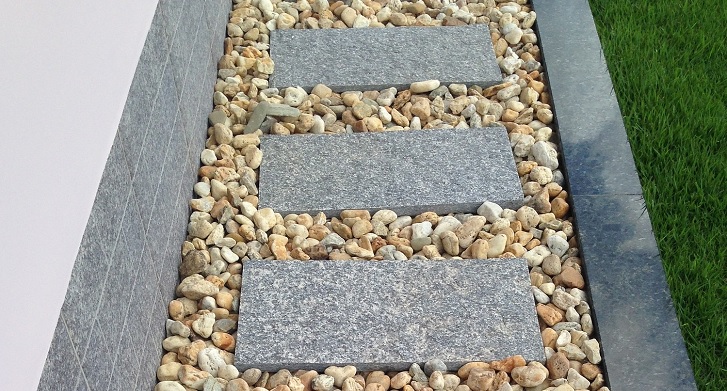 Lighting Improvements
If you haven't swapped your light bulbs for more energy-efficient options, it's time to get on it. Of all the alternatives currently on the market, LED bulbs are the best option. They last the longest, save the most energy, and don't get hot. They also have a lifespan of approximately 25,000 hours, meaning there's a chance you may never replace them in some fixtures. Taking it a step further, you can install dimmer switches which can save you more money (because you can consistently keep your lights at 80% power).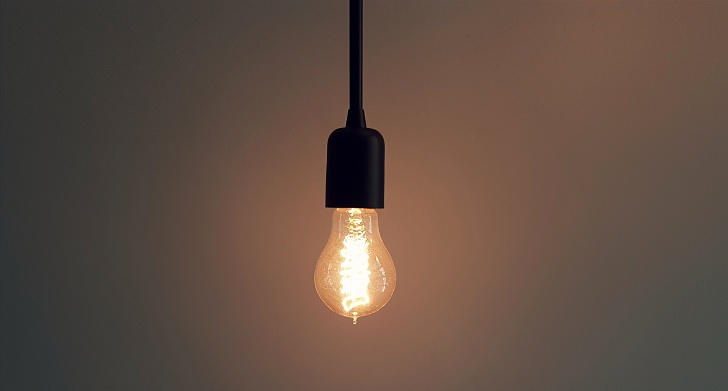 Appliance Improvements
Did you know that an old fridge could be costing you up to $200 a year on your energy bills? By updating your dishwasher to an energy efficient model, you could use 50-70% less energy while also using less water. And finally, don't forget about your laundry room – where a front-load washer can cost just $20 a year to operate (especially if you use cold water cycles).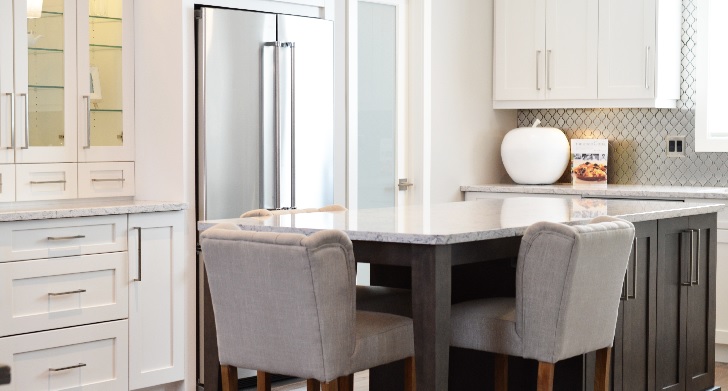 Window Improvements
Have you seen how reduced your energy bills will be when you use multi-pane windows? If you're already taking the step to replace your windows, you need to consider brick-to-brick replacement rather than retrofitting. This will ensure that your window frames are also efficient, rather than just the windows themselves. Additionally, you can also get your new windows glazed, which is a completely transparent coating that reduces harmful UV rays and adds further protection for you and your family.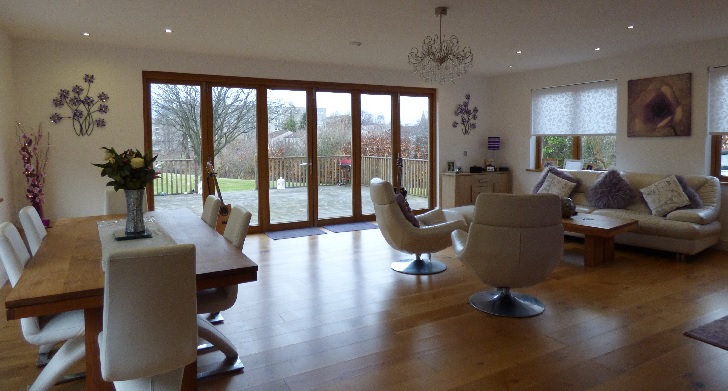 While you're planning on completing some major home improvements this year, consider making adjustments that will increase the eco-friendly nature of your home, while also decreasing your carbon footprint (and, just for you, reducing your energy bills and saving you money)!