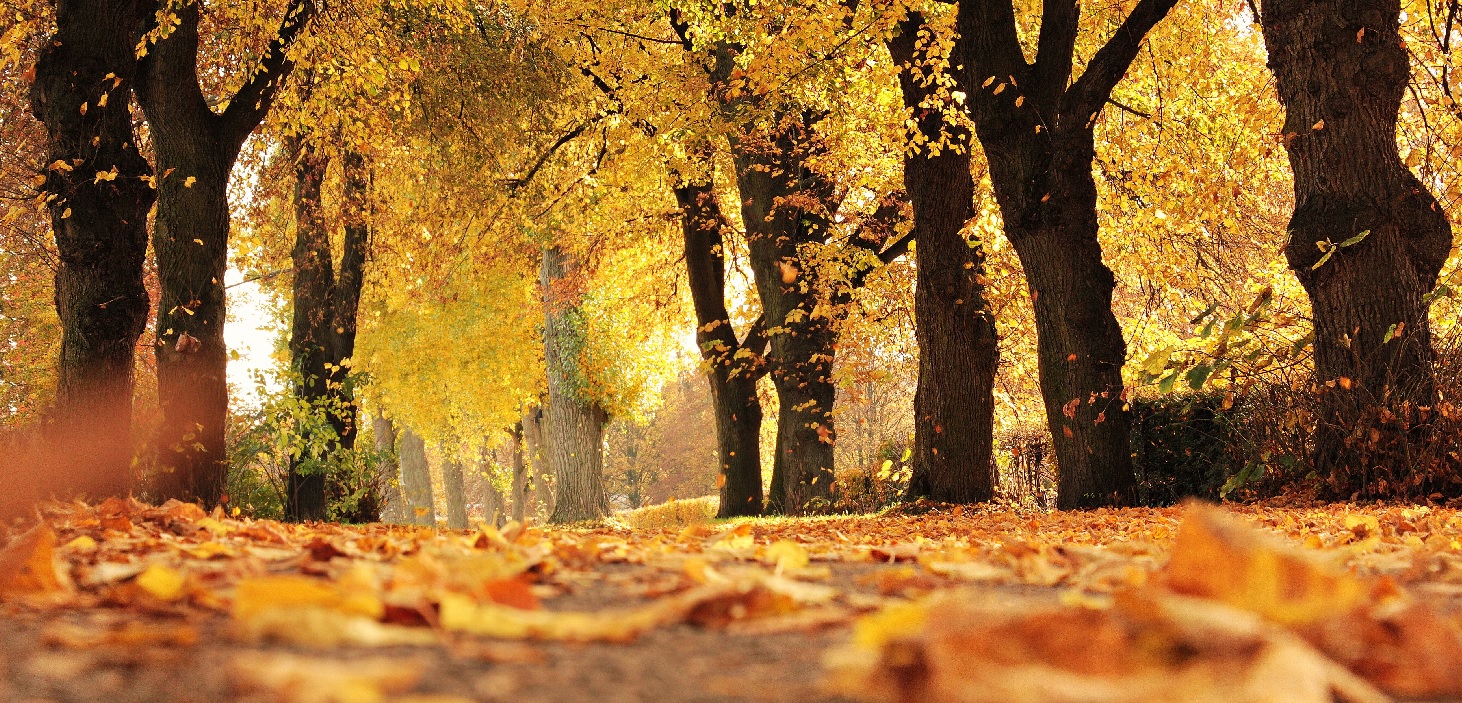 Your Fall Home Maintenance Checklist
As the calendar changes to September, it's important to remember that the cooler temperatures and falling leaves are just around the corner. As the seasons change, we need to focus our attention on seasonal home maintenance, providing a little extra TLC to your home's interior and exterior.
Interior Home Maintenance
• Check for Drafts: Drafts may be apparent around windows and doors, so it's important for you to feel around these edges and determine if you have any drafty areas. If necessary, now is a great time to replace seals and repair caulking around your windows and doors.
• Furnace Inspection: This time of year is ideal for inspecting your furnace! Hire an HVAC professional who'll check for leaks and heating efficiency, and will change your filter. This will save you money in the long run.
• Programmable Thermostat: We've discussed the benefits of a programmable thermostat before, so if you don't have one, the time is now! If you already have one, be sure to check your temperature settings – reducing the temperature automatically at night and when you're not home, possibly resulting in substantial cost savings.
• Winterize Air Conditioners: For those living in climates where the A/C isn't needed all year round, now is the time to prepare your unit for winter. Those with central air conditioning will need to cover their outdoor unit for winter, while those with window A/C units, remove them or cover them for winter to prevent air leaks.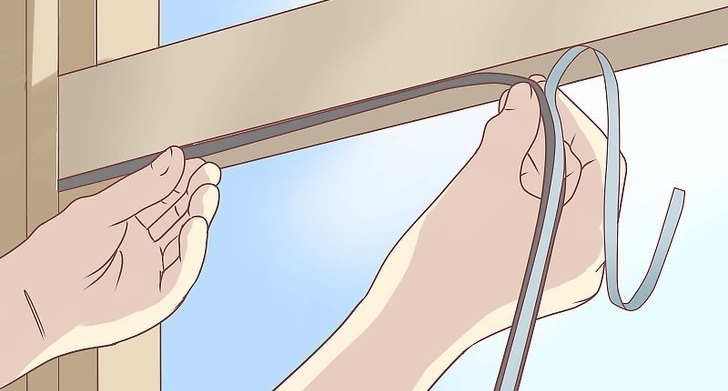 Exterior Home Maintenance
• Water Drainage: The last thing you want is to experience water drainage issues in the middle of winter, so before the snow starts falling and the ground freezes, prepare your downspouts and ensure they're clear of obstructions. You should also find ways to direct water away from your home's foundation, as well as any walkways and driveways.
• Landscaping: It might seem like a strange time to landscape your property, but inspecting your trees and trimming your landscape could help to protect your property when the weather turns. Be sure there are no damaged or broken tree limbs near the power lines or your roof – the last thing you'll want to deal with is falling branches in the middle of a winter storm.
• Lawn Maintenance: Have you heard of fall lawn fertilizer? This fertilizer will help prevent winter damage and spring weeds and could be a big time saver when you look ahead to your early spring lawn maintenance routine.
• Roof Check: Now is the right time to do a roof check on your home. Some checks can be done from the ground, with you visually inspecting your roof, looking for missing, damaged, or loose shingles (or areas where there is leaf and debris build up).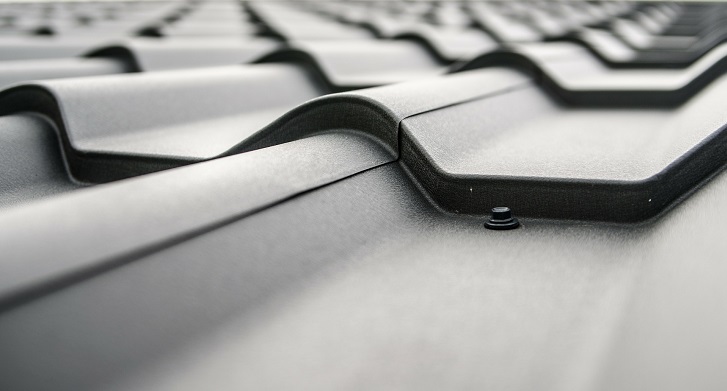 We know that you may not want to think about the fall (and winter) while the sun is still out in full force, but we guarantee you'll appreciate having taken the time to do these tasks when the snow is swirling around your home and you're comfortable and warm inside!