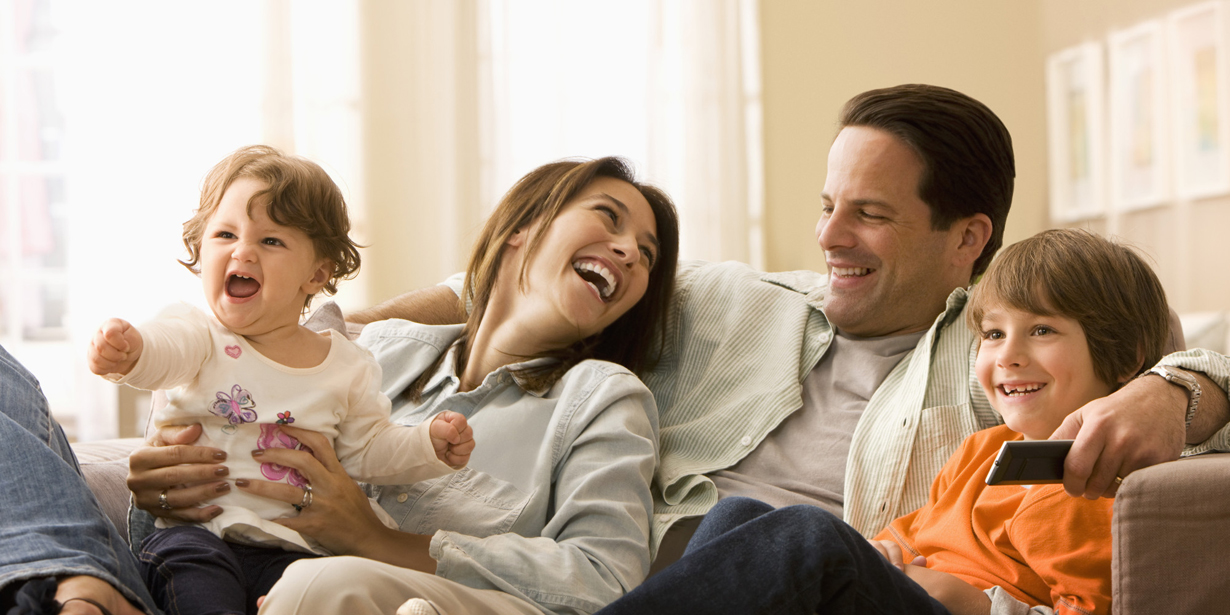 Indoor Air Quality and Your Health
Indoor air quality (IAQ) is the air quality inside homes or buildings and its effects on the health and well-being of occupants.
Monitoring IAQ should be of importance to all, especially because the average Canadian spends about 90 per cent of their time indoors. When the indoor air quality begins to deteriorate, the individual will feel the effects on his health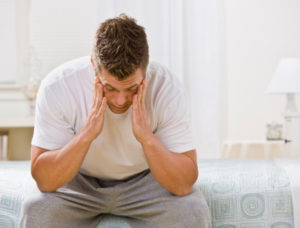 almost immediately. If the IAQ issues are not properly addressed these can also cause more serious long term effects on individuals, such as respiratory diseases or cancer. As far as the short-term symptoms, these will usually go away when the individual removes himself from the source of pollution. The Canadian Centre for Occupational Health and Safety (CCOHS) lists some potential symptoms as: dryness, which can affect the skin, eyes, nose, and throat; headaches; fatigue; shortness of breath; hypersensitivity and allergies; sinus congestion; coughing and sneezing; dizziness and nausea.
For people with pre-existing medical conditions, exposure to indoor air pollution can quickly worsen their condition. Therefore, it's important to keep an eye on people who are most vulnerable to the effects of poor indoor air quality, such as:
·         older adults
·         those who have existing heart conditions
·         those who live near industries or busy roadways
·         those who have existing breathing or lung problems and illnesses
·         young children
·         those who are active outdoors.
According to the Government of Canada's website, everyday activities like cooking, heating, usage of personal care products and cleaning products, dampness, poor ventilation, smoking and activities taking place in the garage can contribute to poor indoor air quality.  These activities can generate pollutants like carbon monoxide (CO), formaldehyde, volatile organic chemicals (VOCs), nitrogen dioxide and particulate matter.

If you are not sure what the IAQ is in your home, you can have your indoor air tested through specialized air inspection companies, home indoor air quality monitors, and even smartphone Apps that assess indoor air quality.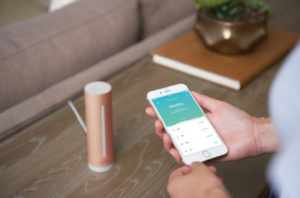 Simple ways to improve indoor air quality:
·         Reduce, or if possible remove, the source of contamination
·        Improve air ventilation, which brings outdoor air into your home and therefore removing indoor air pollution and humidity
·         Use an air purification system, which can help remove airborne particles, germs and bacteria, and chemical odors and vapors. HEPA Air filters, which are top of the line filters, help remove up to 99.97% of air pollutants