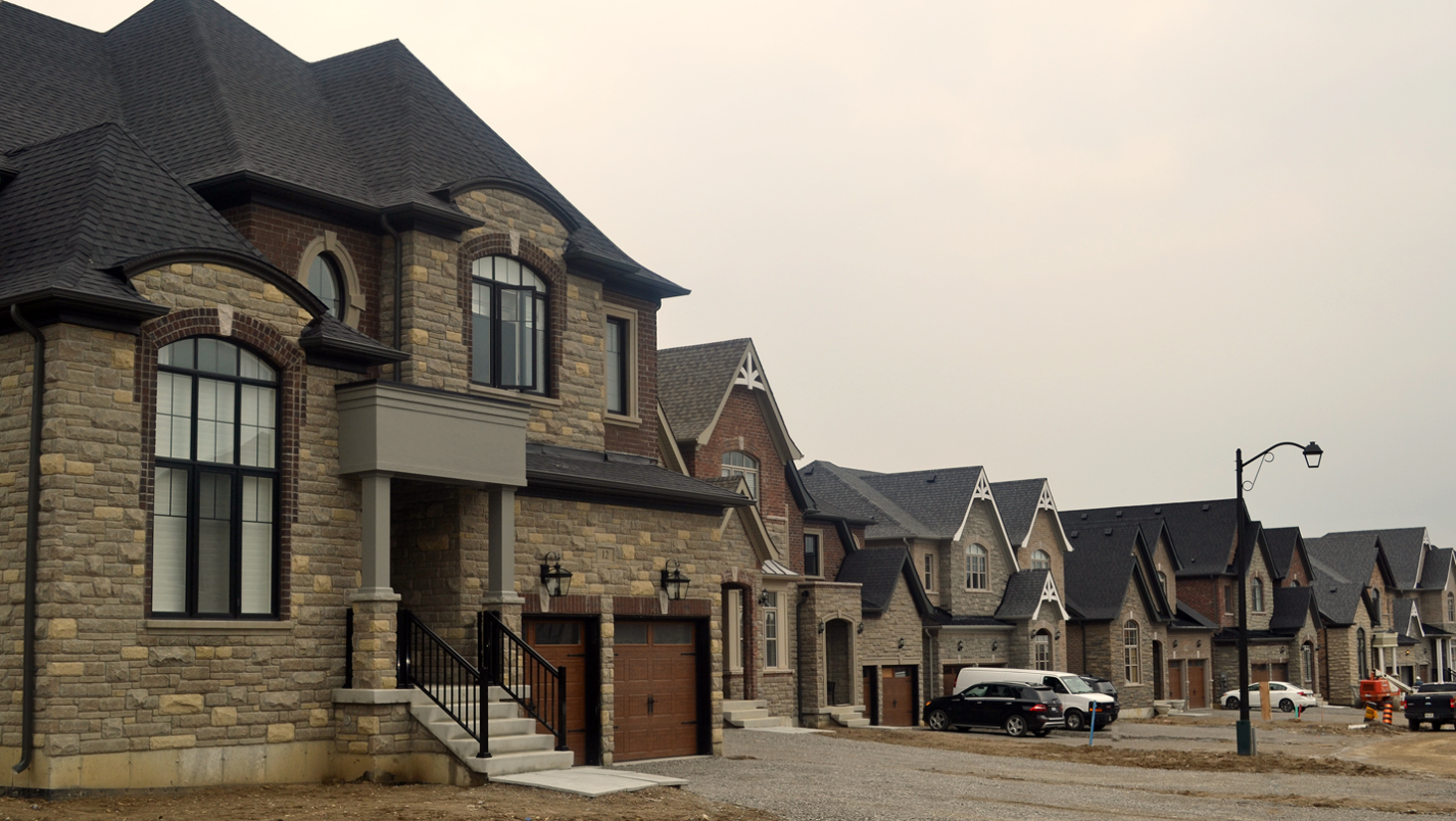 King's Den Homes are 'Better Than Code' Homes
The results are in! King's Den homes performed better than anticipated in the recent Home Energy Rating evaluation performed by consultants from Project Future Proof. The final results showed the homes performed up to 32 percent 'Better Than Code'. In one of our previous blog posts, King's Den – a Greener, More Environmentally Friendly Community Offering Upgraded Energy-Efficient Features, we stated that once completed homes at King's Den would exceed the Ontario Building Code energy-efficiency standards by 27 – 28 percent. These projected numbers were produced by computer modeling software.
Soon after the homes were completed, they were evaluated for annual energy consumption using the HERS (Home Energy Rating System) scoring system. Several variables were taken into consideration, including:
– All exterior walls above and below grade
– Floors over unconditioned spaces
– Ceilings and roofs
– Attics, foundations and crawlspaces
– Windows and doors, vents and ductwork
– HVAC systems, water heating system, and the thermostat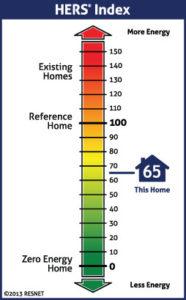 The HERS Index is the industry standard by which a home's energy efficiency is measured. A net zero home will score Zero on the HERS Index Score while a typical home built to the 2004 International Energy Conservation Code is awarded a rating of 100, this means that the lower the score the more energy efficient a home is. At King's Den, homes that received a HERS score of 46 are 32 percent better than code, and for the homeowners this translates into an increase in energy savings, in overall home comfort and a reduction on the carbon footprint. For more information on understanding the HERS Index please visit hersindex.com.
Signature Communities Wins Award at the RESNET Cross Border Builder Challenge
Signature Communities is the winner in the Lowest HERS score Canadian Custom Builder with a HERS 40 category.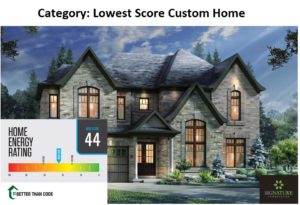 The RESNET Cross Border Challenge is a friendly competition between American and Canadian Home Builders to determine just how energy efficient builders can build. This competition helps promote the utilization of the HERS Index as well as promoting energy-efficient home building in the US and Canada.
At Signature Communities endless improvement is in everything we do, and we are committed to continue to build quality homes that are well above code in order to benefit the homeowner and the environment.