Learning How to Maximize Your Condo Investment
The real estate market in 2018 is set to be more balanced, so are you thinking of investing in a condo and dipping your toe into the world of real estate ownership? If so, we're here to offer you a few tips to help you maximize your investment.
When is the best time to buy a condo? (Pre-construction, during construction, post-construction, or several years after it's been built?)
You may have already thought about this, but it is best to invest in your condo during the pre-construction phase. The earlier you buy, you'll get the best choice of available suites, as well as the best price. Plus, you'll get a greater selection of in-style finishes, and an extended deposit structure. And, perhaps most importantly for maximizing your investment, there will likely be a large increase in value from purchase date to possession.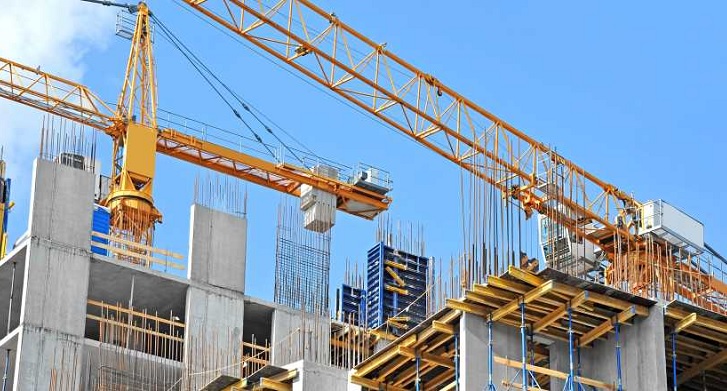 Location, location, location!
Where you choose to purchase a condo will certainly impact how well your investment does. So, what should you be thinking about when choosing your condo's location in order to maximize your investment? Consider a central location that is close to highways/major roadways, thus allowing for easy access. Additionally, you'll want to think about your accessibility to public transportation, and proximity to shopping centres, colleges/universities, and more! Choose a location that you'll love, but that will also be appealing to other buyers for when you look to sell!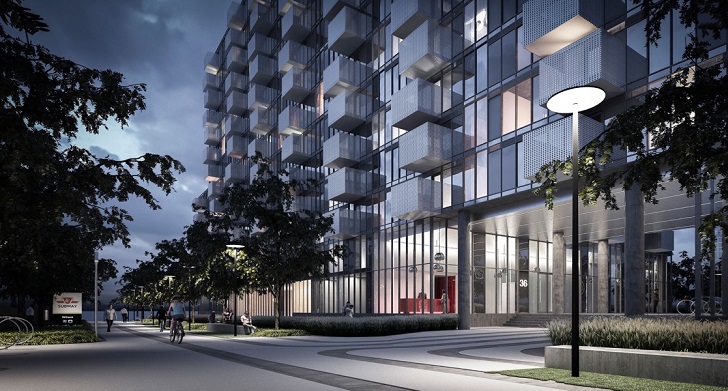 Are you near the amenities, attractions, and community you want to be?
This may not seem like an important factor to you, but once you move in, you'll realize just how essential it is! You need to find yourself in a location that you love and that you'll continue to love for many years to come. After making an investment this large, you need to be certain that the move that you're making is the right one. If you have a young family, you'll want to find yourself in a community that has amenities targeted towards your family (local parks, great schools, other families, etc.). If you're interested in entertainment, you may want to find yourself in the middle of the action, surrounded by theatres, restaurants, and more! Whatever your fancy, you certainly need to look around your potential future home and be sure that the area meets all of your needs.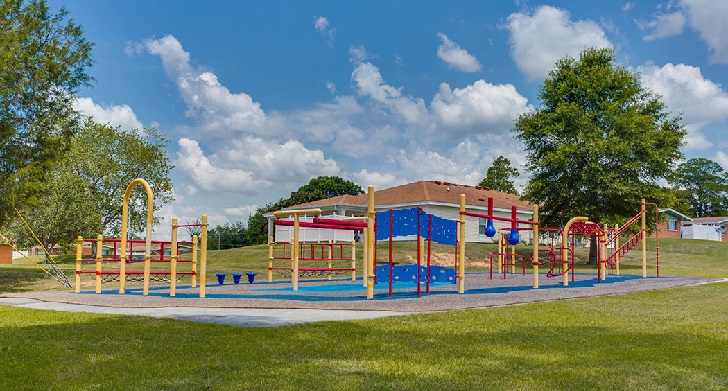 Renting vs. Buying
You've heard the benefits of buying your own condo, but you've also heard that there are major benefits to renting right now, so which is the right fit for you? While you may believe that your profit will be large and make it worthwhile to accrue additional costs by buying your own condo, that may not be the case. On top of your mortgage, you have to factor in closing costs, real estate fees, property taxes, and condo fees when you're calculating the monthly cost of owning your own condo. While there are definite benefits to home ownership, you need to be sure it's the right move for you, and if it's not, don't be afraid to rent until you are ready!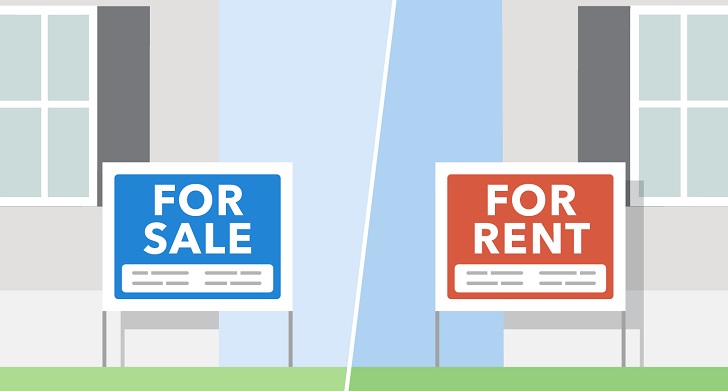 Buying a condo can be an incredible investment, especially in the Greater Toronto Area right now, but you need to be sure you're taking the right steps as you begin the search. Find the right location, be sure you're surrounded by the amenities that you need, consider buying pre-construction, and don't forget to factor additional costs into the monthly cost of owning your own property!