Repeat after me: Self-care is not selfish. It is necessary.
Whether standing in your backyard, on your balcony, outside the office, in a field, or in a lineup outside the grocery store, it's time to give this a try. It's amazing how calming and refreshing this simple 30 second action can be.
30 SECOND REBOOT: Stand with your body to the sun, close your eyes, look up, feel the warmth on your face, let it energize your body, let the fresh air move through you; just breathe. The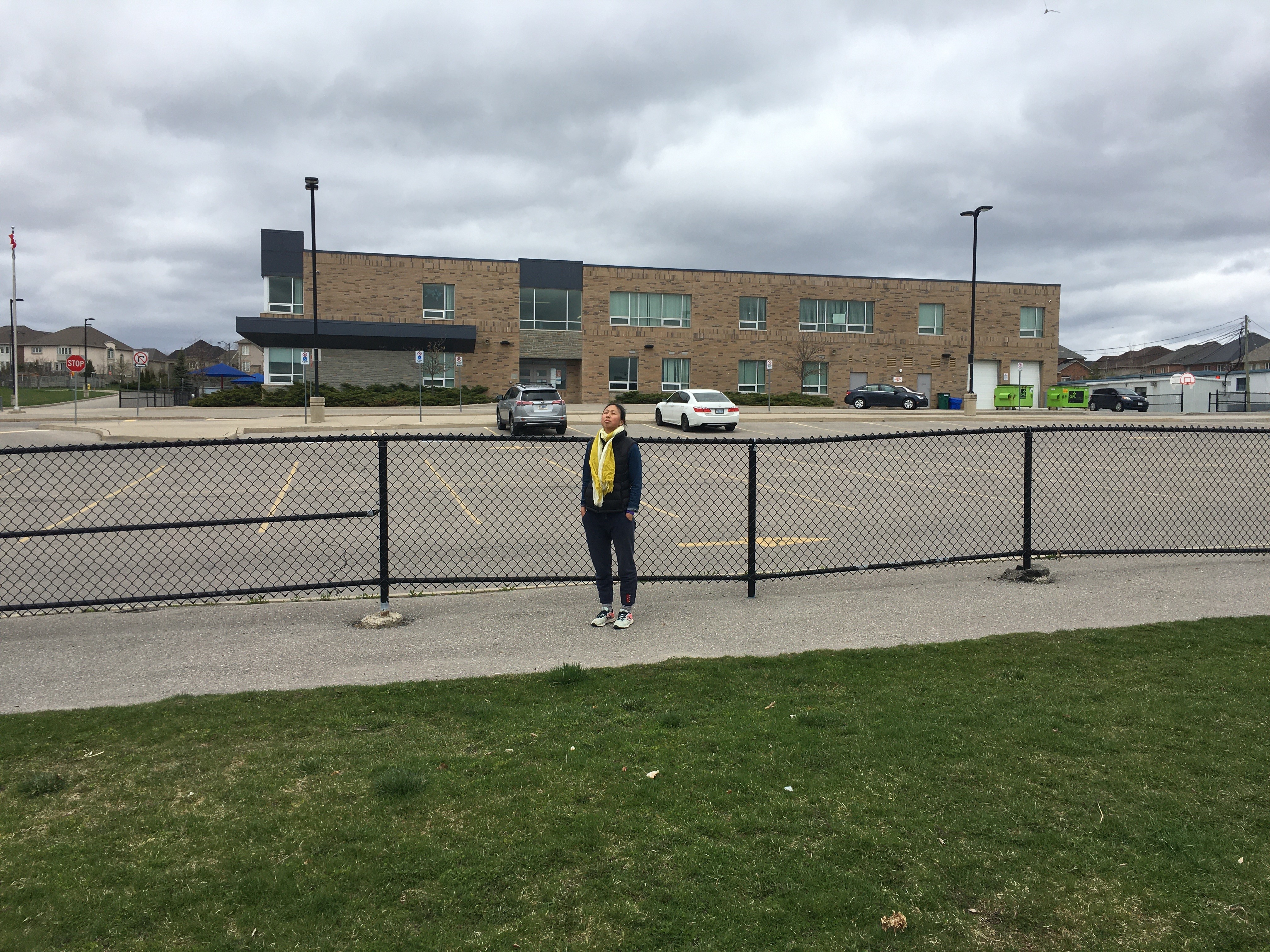 sense of calm and energy this small action brings is well worth taking the 30 seconds. And the longer you stand there, the more you feel the positive effects.
NOTE: Sun and warmth are optional. Fresh air is key.
DISCLAIMER: The first (couple of) time(s) you do this you may feel silly. You might feel like everyone is watching even though no one is. And if someone is, perhaps you will intrigue them to try this rejuvenating action. Also bear in mind, part of the peace comes from not caring if anyone is watching. Because after all, self-care is just that, caring for yourself.

Truly enjoy a hot cup of coffee or tea, eat lunch not at your desk, stand up and stretch to get the blood moving, take a bath, cook your favourite meal, turn off your phone and clean out that closet that brings you stress every time you look at it, turn off your phone and read, watch a movie alone with your favourite treat, start your morning with a 20 minute walk, end your day with a 20 minute walk, drink more water, start a journal, plant something, volunteer, work out, call a friend and laugh – whatever it is, the only thing that matters is you took time for you.
We asked our team what they do for self-care and we hope the following will inspire you to do something for you!
Enjoy some baked yummy goodness. 
Sharing is optional but not recommended.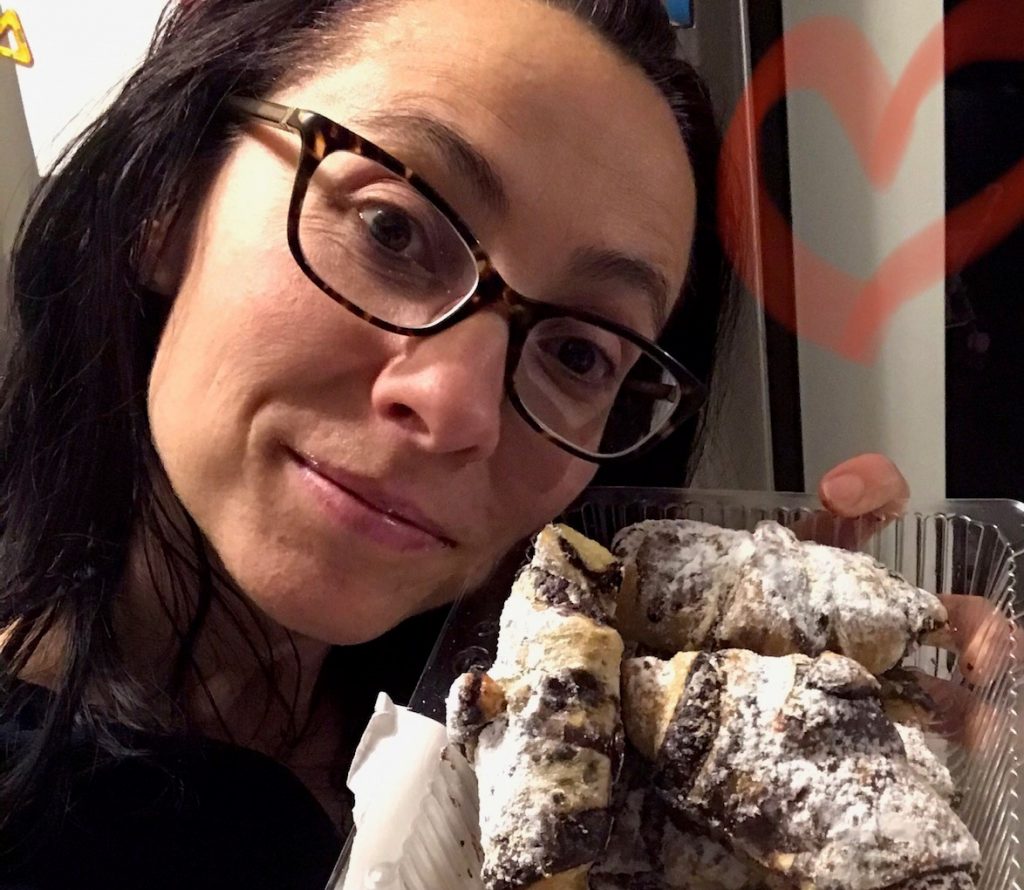 Outdoor family time on the slopes. 
Kids are optional but not recommended (should have cropped the photo a little more).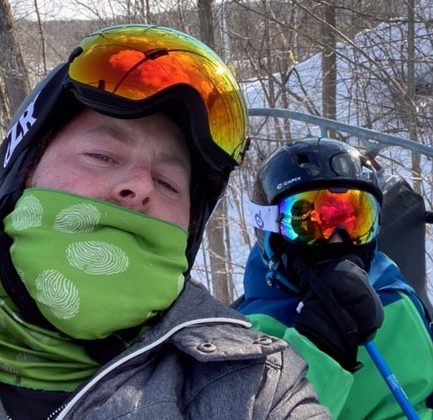 Throw on noise cancelling headphones and grab your stress companion. 
Watching or listening to something is optional but a comfortable couch and crunchy-munchies are recommended.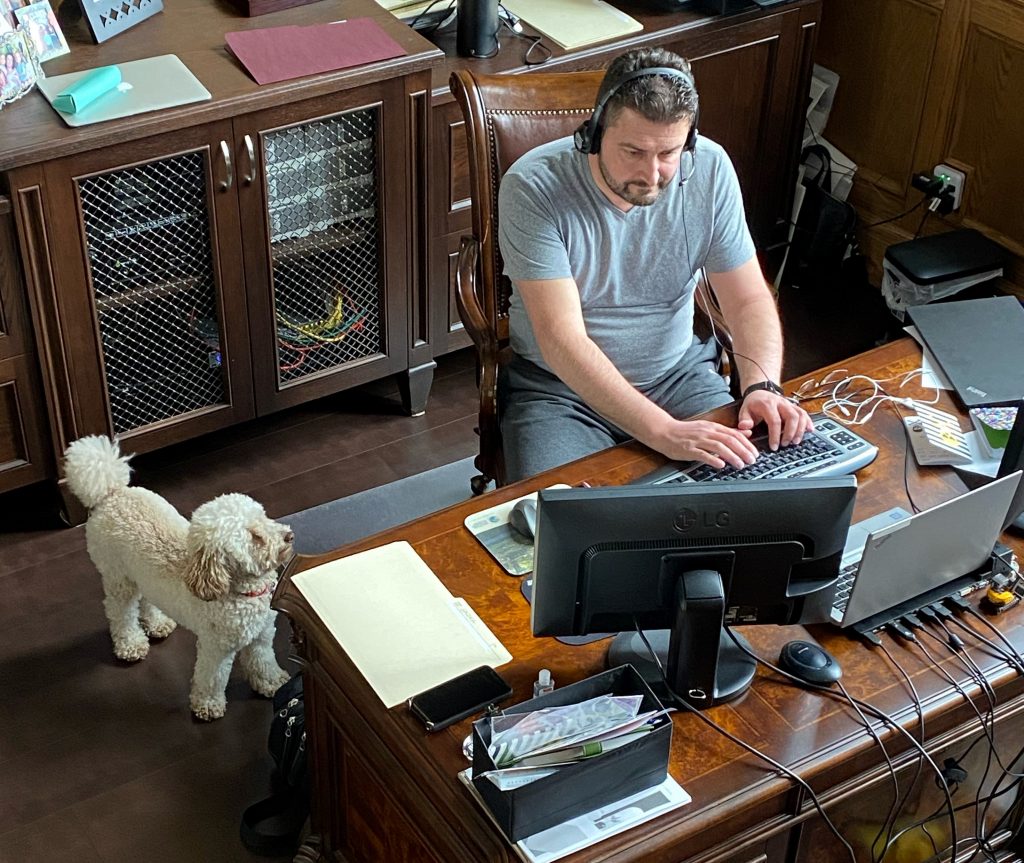 Lose yourself in a good book.
Words are optional.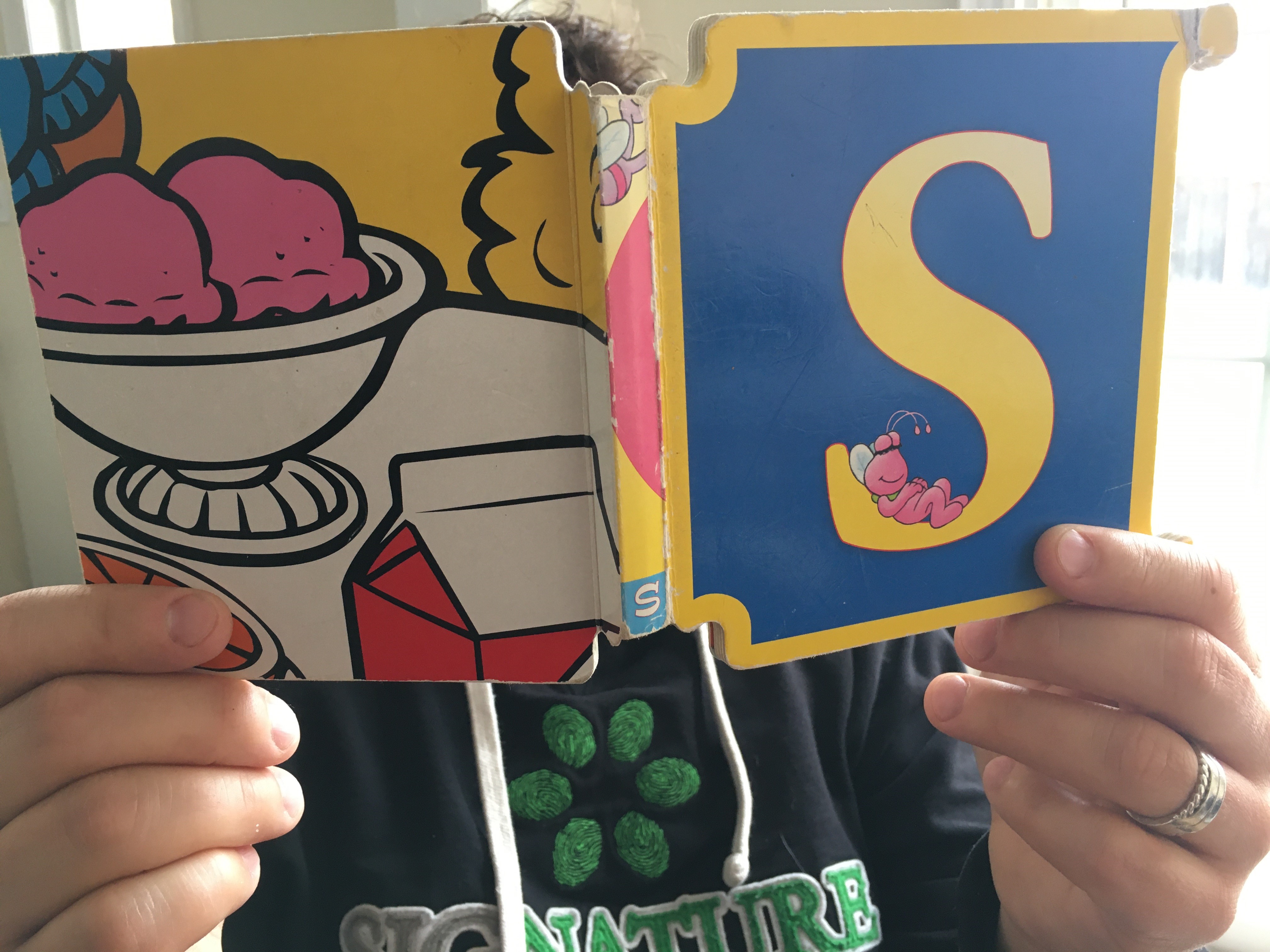 Indulge in an afternoon nap. 
Snoring is optional but recommended for full effectiveness.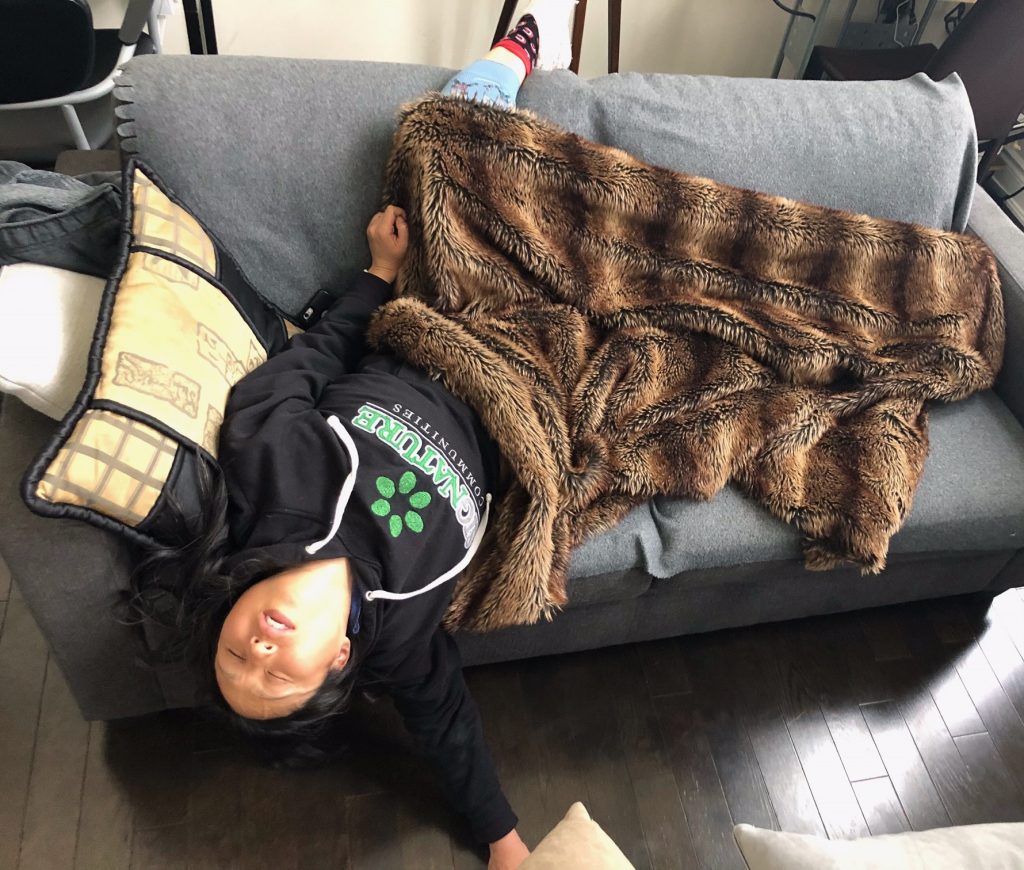 A little time for you and your face mask. 
Munchies and beverages are optional but recommended for full body and soul indulgence.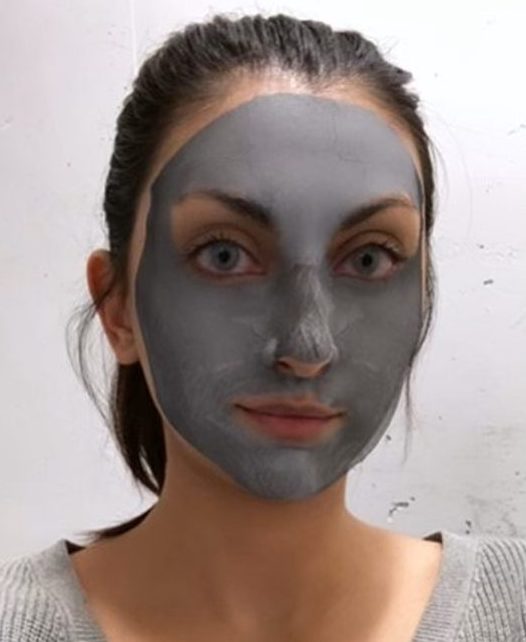 Exercise your mind with a puzzling puzzle. 
Asking for help is optional and generally not frowned upon depending on the complexity.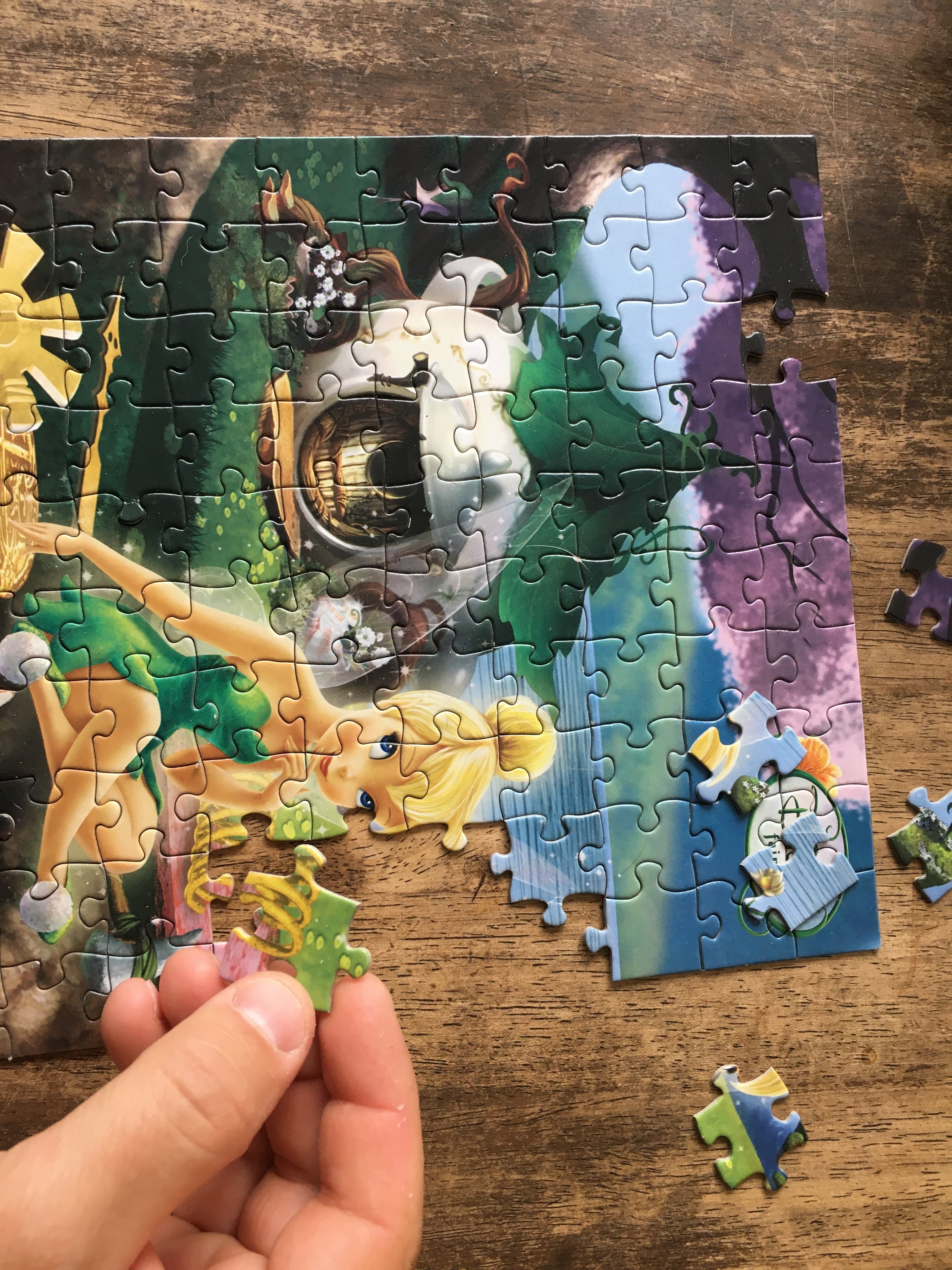 Comfort in the kitchen. New recipe or a tried, tested and true masterpiece is up to you. 
Listening to your favourite tunes and dancing in the kitchen is optional but recommended.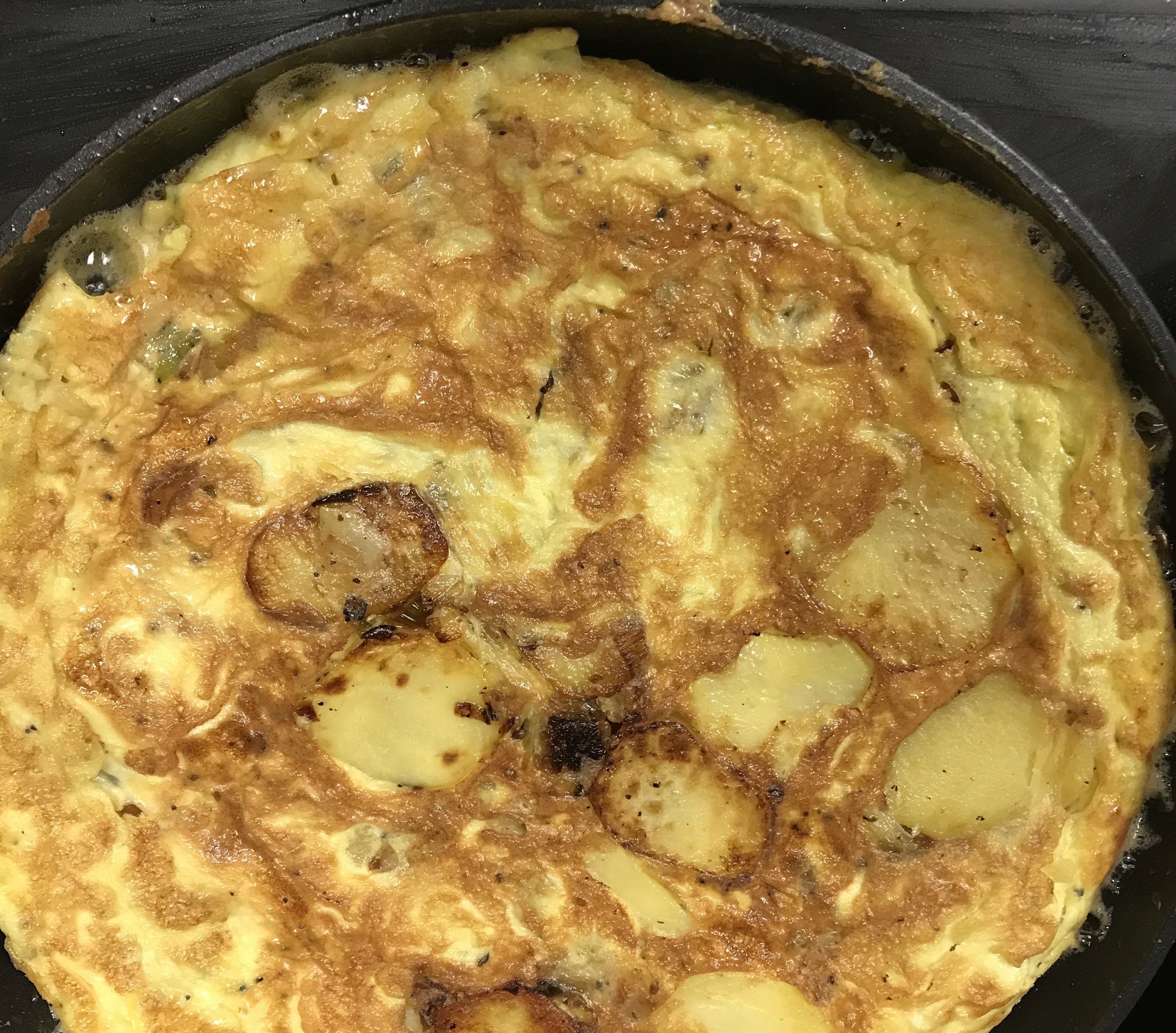 Move your body. (Pretend) to run and enjoy the outdoors.
Silly running outfit is optional.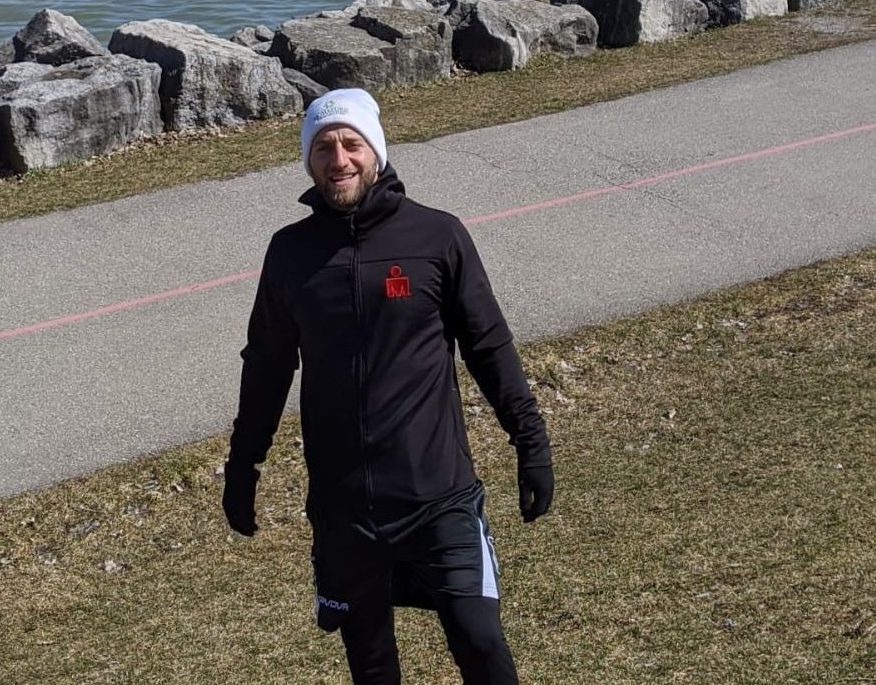 Whatever you choose to do, choose to do something, choose to do anything, choose to do something that takes care of you, BECAUSE 
Repeat after me: Self-care is not selfish. It is necessary.