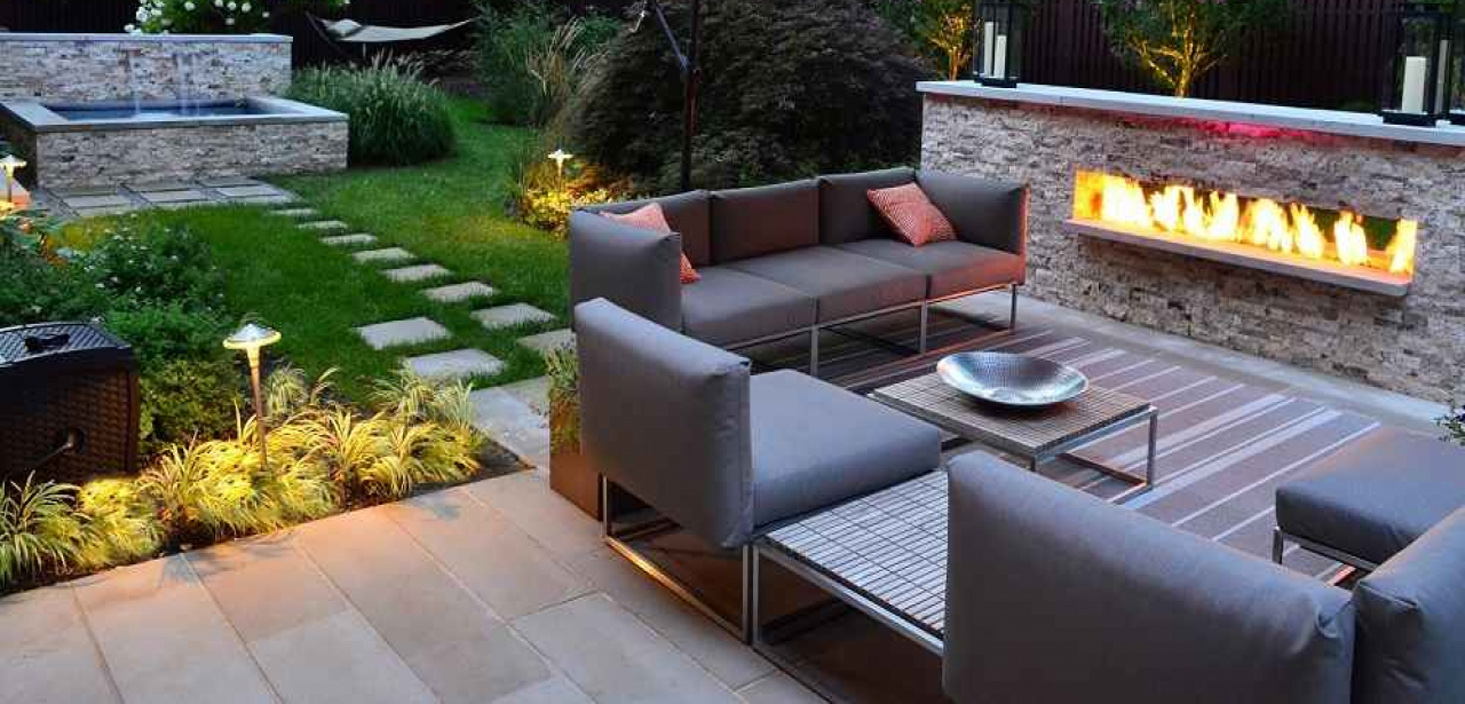 Spring Cleaning – Getting your Outdoor Living Space Ready for Summer
The cold dreary winter days are long forgotten now and it's time to start enjoying the outdoors. Below are a few tips to help you tackle the most common areas in need of some TLC in order to help you get your home ready for your family get-togethers as well as for those much anticipated lazy summer days.
1. Clean the gutters and downspouts. After removing all the leaves and dirt, wash with a hose to clean the gutters but also to check for any leaks (you can fix these yourself with sealers they sell at your local hardware store).  Make sure to run water down the downspout to ensure the water is flowing smoothly. If it's not, you can remove the elbow in the downspout to unclog it. If the idea of climbing up a ladder concerns you, there are tools to help you get the job done safely and efficiently.


2. Power wash the siding and porch. Refresh the exterior of your home by power washing the siding and porch. Power washing will remove months of build-up of unsightly grime and dirt.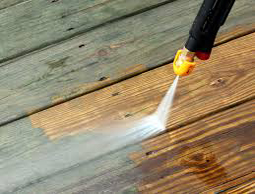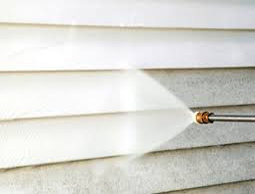 3. Wash the windows. Hosing down your windows simplifies your job by easily removing the layer of dirt accumulated over the past several months. You can then proceed to clean with a cleaning solution for glass and wiping with a clean cloth.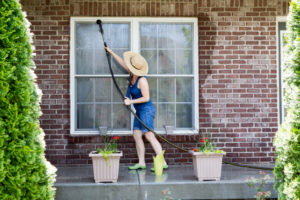 4. Clean your exterior doors, including door knobs and handles and don't forget the light fixtures.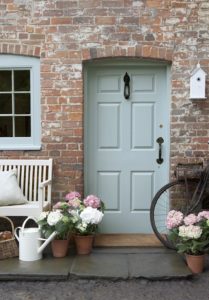 5. Check all your outdoor tools to ensure nothing is broken, otherwise it may be time to replace them.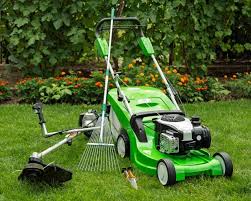 6. Remove all clutter you may have accumulated over the past few months. Check your local waste disposal and recycling facilities for hours of operation.
7. Clear your yard of dead twigs and debris, mow your lawn and mulch your garden beds.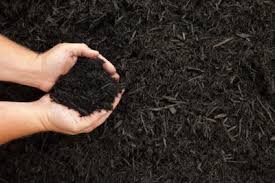 8. Prepare your patio for summer. Clean your patio, take out your patio furniture or remove the covers and clean thoroughly. Give your barbeque a good scrub and you're ready to enjoy the outdoors!