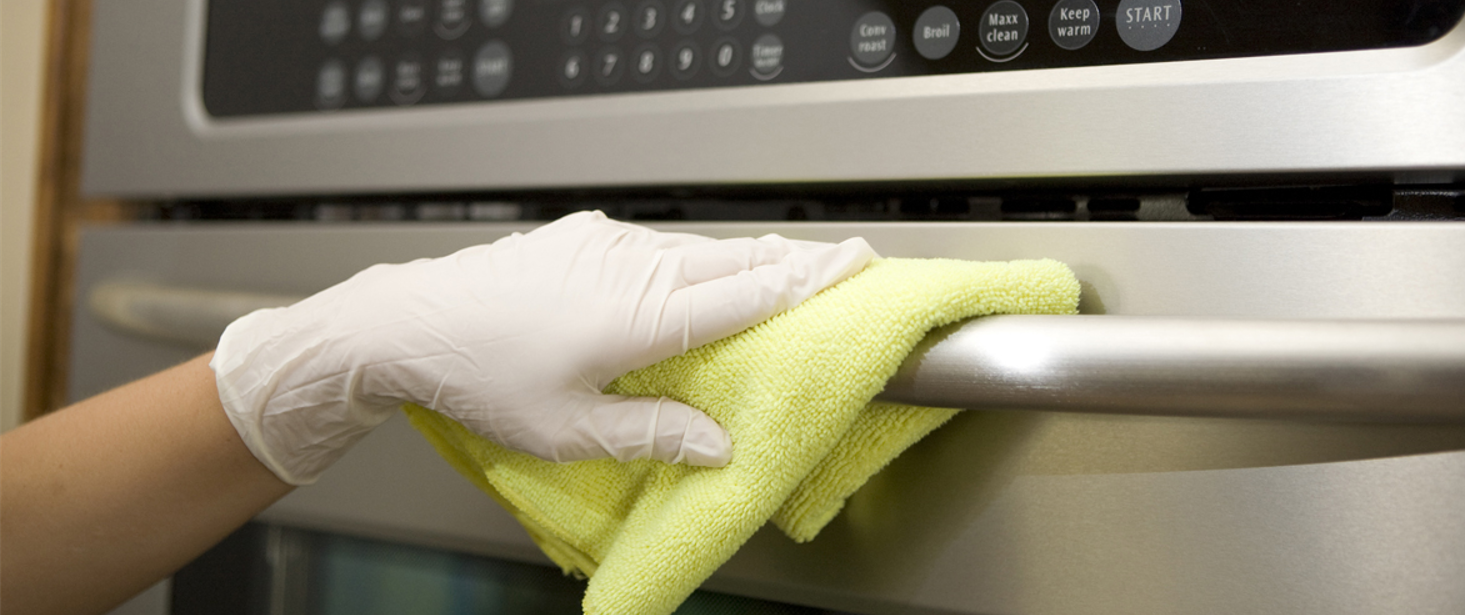 Spring Cleaning – Home Maintenance and Deep Cleaning Tips
With spring just around the corner, spring cleaning can seem like a daunting task with so many rooms to clean, and so many things to do! But there are ways to make the process more manageable, while ensuring you leave your house sparkling clean!
Checklist. Write a checklist to help you breakdown your tasks by room and help pace yourself. To save some time you can also google 'spring cleaning checklist' for handy free printable forms.
Cleaning supplies. Before getting started, make sure you have all the cleaning supplies at hand – consider using natural products for a chemical-free environment that is safe for your entire family. Alternatives Journal has an article with recipes for natural cleaning solutions for every job that will help you clean and deodorize your home.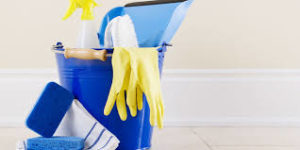 Something to consider. Some cleaning experts recommend finishing one task before moving onto the next, especially if these tasks need to be performed throughout the home. These are:
– Dusting. Dust all furniture, picture frames and mirrors, light fixtures, lamps, fans, bookshelves, windowsills and the top of the window frames, handrails and TVs.
– Surface cleaning. Wipe and disinfect all surfaces including doors, knobs and handles, light switches and phones.
– Vacuuming. Vacuum your way through all the rooms that have carpeting and don't forget to clean underneath the rugs. Your carpets and rugs will require deep cleaning at least once a year.
– Washing the windows. Wash the windows inside and out during an overcast day so the sun doesn't dry out the cleaning product on your windows.
– Cleaning the floor. Different types of floors require different cleaning methods, BobVila.com lists the right cleaning method for your type of floor.

Closets. Spring is the time to pack up winter clothes and swap them with your spring and summer clothes, but it's also a perfect time to declutter your closet. Consider donating or throwing out all the winter clothes and shoes you will no longer use. When decluttering, some experts recommend making three piles, one with items you will keep, donate or throw out.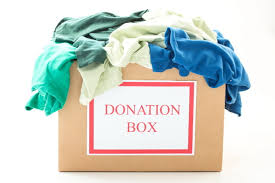 Also, as you unpack your spring clothes there will be items you may no longer want, so don't think twice about donating them; you'll be grateful to kick-off spring with a decluttered closet. Before putting your clothes back in the closet clean it from top to bottom. You can keep it tidy with cascading hangers that will save you valuable closet space, and dividers to keep your clothes organized.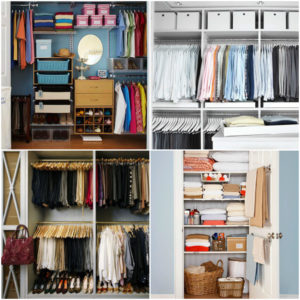 Bedrooms. For a deep clean, wash all bedding and pillows, and while these are in the washer you can also clean your mattress. RealSimple.com provides easy to follow spring cleaning shortcuts including advice on how to clean and deodorize your mattress (slide 10) . Also, don't forget to clean under and behind your bed.

Bathrooms. Be prepared because cleaning your bathroom will require lots of scrubbing! The key to making the job easier is to freely spray cleaning products in your tub, shower, toilet and sink, and let it sit for a while. In the meantime, you can focus your efforts in another part of the house while the cleaning products dissolve the body oils and soap scum, then come back to finish the bathroom. Don't forget to clean and disinfect the floor around the toilet and to clean the bathroom fan to ensure optimum air flow. If the showerhead needs deep cleaning fill a plastic bag with enough white vinegar and immerse the showerhead in the bag. Then, tie the bag securely around the shower arm and let stand overnight for best results. For step-by-step advice and tips on cleaning your bathroom like a pro visit One Good Thing by Jillee.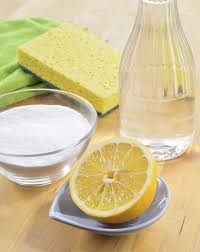 Kitchens. Aside from the everyday washing and cleaning, there are some obvious and not so obvious things that also need your attention. Clean your fridge and freezer inside and out, steam clean your microwave, and don't forget the oven, range hood and dishwasher. For washing off those stubborn stains, BuzzFeed offers tips on tackling everything in your kitchen from the blinds on the windows to the garbage disposal. In order to extend the life of your kitchen cabinets, make sure to schedule time to regularly remove the grease and grime off the cabinets and to also clean the backsplash. Oftentimes it's overlooked, but it's important to also check your pantry for expired food and spices every once in a while. For understanding expiration dates on labels visit Stilltasty.com. Also, remember to clean your small appliances as well as the coffee machine reservoir, which is in fact considered one of the ten dirtiest places in your kitchen.

Living room / family room. Tidy up, dust mirrors, picture frames and wall art, bookshelves and tables, remove cushions and vacuum couches and chairs, clean under the couch and tables moving them if necessary.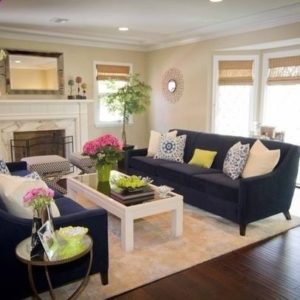 Lastly, there are areas in the home where you may neglect to clean like the laundry room, children's toys, kitchen drawers and all your Tech gear. Make sure these are in your checklist so nothing in your home gets overlooked.