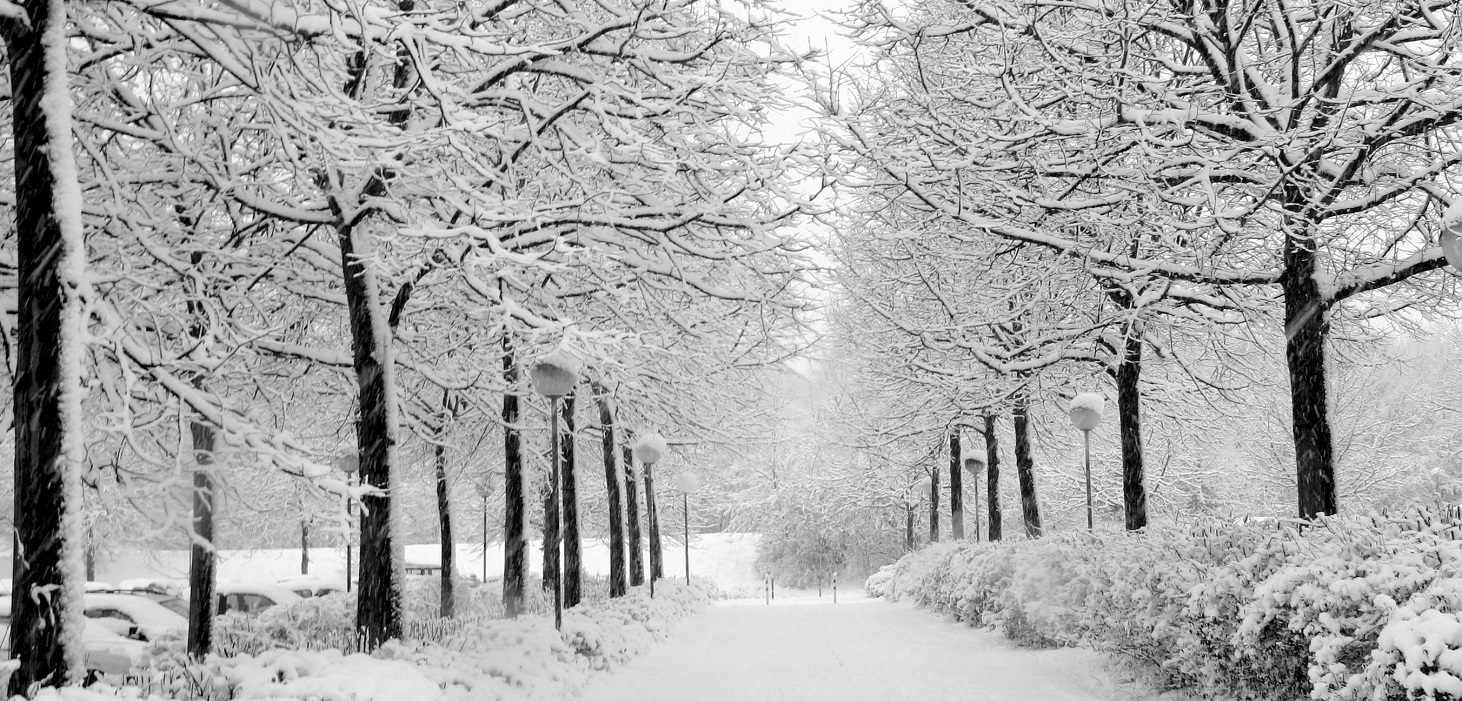 Building a Home in Winter
Living in Canada, we're sure you've heard that winter home building is dangerous and that builders will avoid it. But the reality is that isn't true, at all! The building of homes can absolutely start in the winter, and we're here to break down a few winter home building myths!
Myth #1 : Concrete poured in winter contain additives that make the concrete weaker.
It's true that additives are added to the concrete mix during cold weather conditions. But what's important to note is that concrete with additives are not significantly different in strength than those without, when both are fully cured. Of course, there are low temperature limits that make pouring concrete not feasible. There are also ways to protect newly poured concrete from the cold, such as using blankets and straws, but even these have their limits, and sometimes it's simply easier to wait for a cold snap.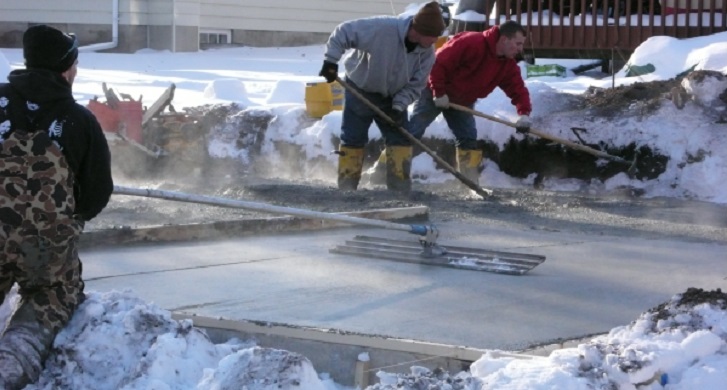 Myth #2 : Cold weather wreaks havoc on lumber that was exposed to the elements during the framing stage.
While all builders wish they always had perfect weather to complete their projects, that's just not realistic! Because of this, the lumber industry has continued to develop procedures that are used in the milling process that inhibit the deleterious effects of poor weather.
First, and most importantly, snow has no adverse effects on lumber as long as it is removed before melting. This means that the majority of construction projects in the middle of framing are not impacted by Canadian winters.
Secondly, when lumber is exposed to infrequent rainy days in winter (or when the snow does melt before being removed) it is also exposed to very low humidity and has a chance to lose the absorbed moisture during the remainder of the construction process. Furthermore, homes that are under construction in winter must be heated and, in conjunction with the low humidity, the drying out of the lumber is accelerated.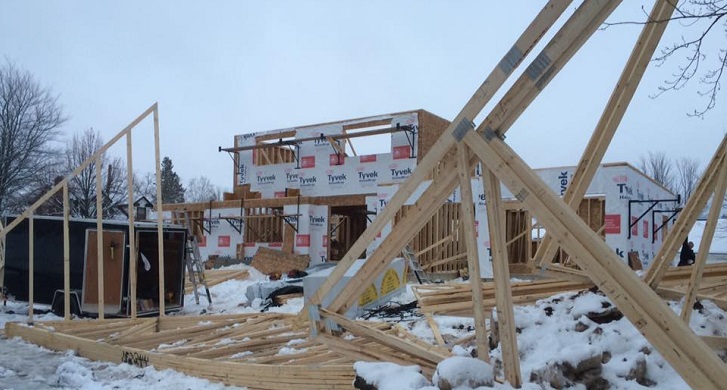 Myth #3 : Workmanship suffers when construction workers fight the elements.
There is no evidence to back this myth up. Construction workers are used to working through imperfect conditions and it is an accepted part of the job. There are even a fair amount of workers who prefer the cold to working in heat and humidity, so it's unfair to say that workmanship suffers during the winter months.
Myth #4 : Winter home building results in higher prices than homes built in the summer.
Sure, there are additional costs to building a home in the winter, but compared to the overall cost of a project, the cost is relatively insignificant. However, while there may be a slight cost to building in the winter, there is also a benefit, as the cost of materials and labour increase in early spring. What's important to note is that these spring price increases can quickly exceed additional expenses related to cold weather construction.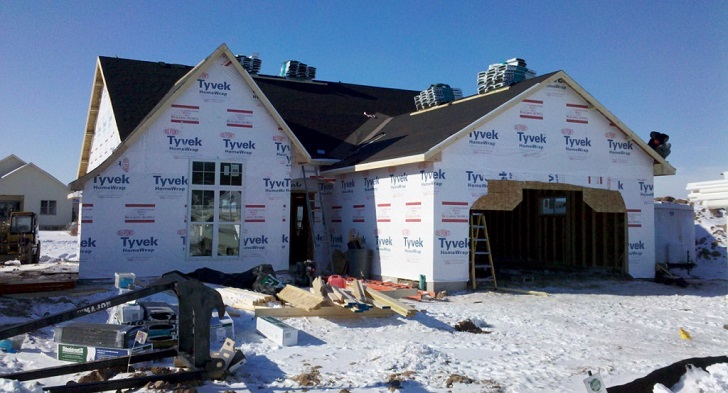 While it may not seem traditional, building a home in winter isn't dangerous and won't result in poorer home quality. Remember, if Canadian construction workers didn't build in winter, projects would take forever as many wouldn't work from November until March!